I can't believe it's Friday – like really, it just doesn't seem like all the other days of the week have already gone by. My weeks used to drag by, but now that I'm doing work that I'm completely passionate about, my weeks seem to literally fly by. So Friday has come too soon in my opinion this week, but it was good day and I'm happy to have documented it!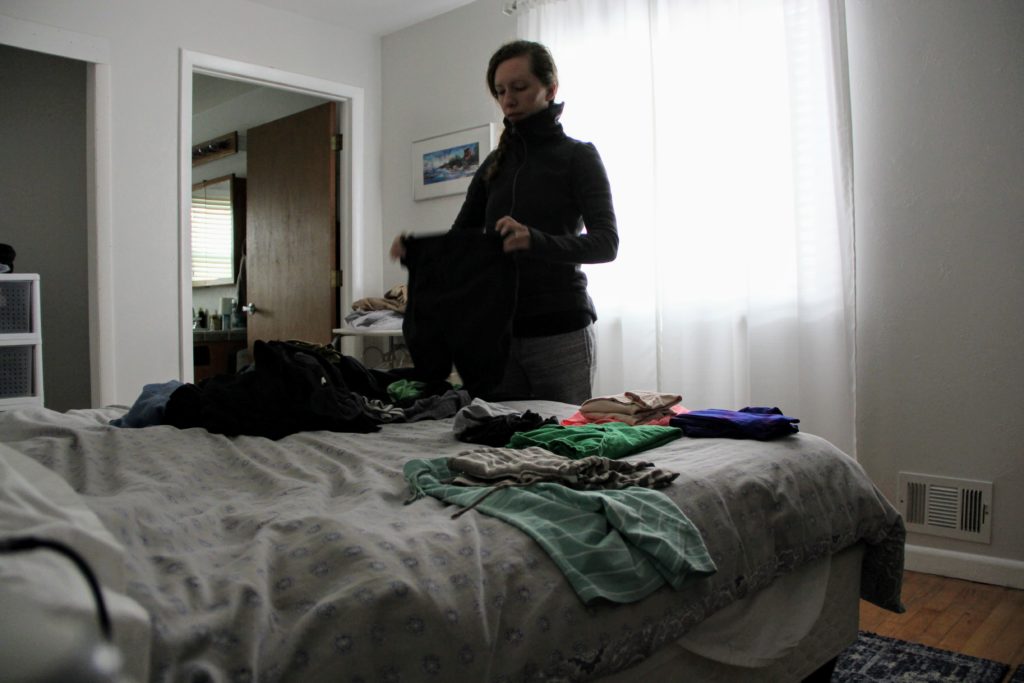 It's a gloomy morning and it would stay mostly overcast for the entire day. We don't get a lot of overcast days here along the front range in Colorado, so I actually really appreciate the change. We've also been getting spontaneous rain showers which are very welcomed. We had a really dry winter this year and will take any precipitation we can get!
I started the morning by folding some laundry from yesterday that was still in the dryer. Since it was a little chilly, I chose my favorite cozy J. Crew sweats that my sister got me (she always picks me out the most amazing things) and the sweatshirt/jacket that I've pretty much lived in for the last two or three years from Lululemon. What I will do when that jacket finally goes into retirement, I do not know, nor do I want to think about such a day.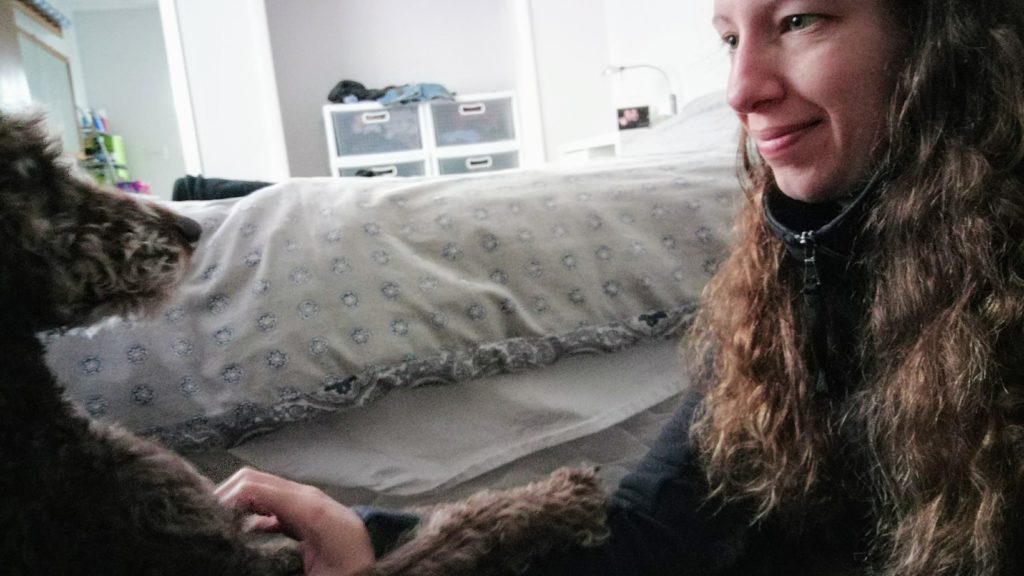 Penny just loves being loved. She will walk in and just give you a look that cannot be resisted. She just wants some petting and snuggles and then she'll go off and do her own things.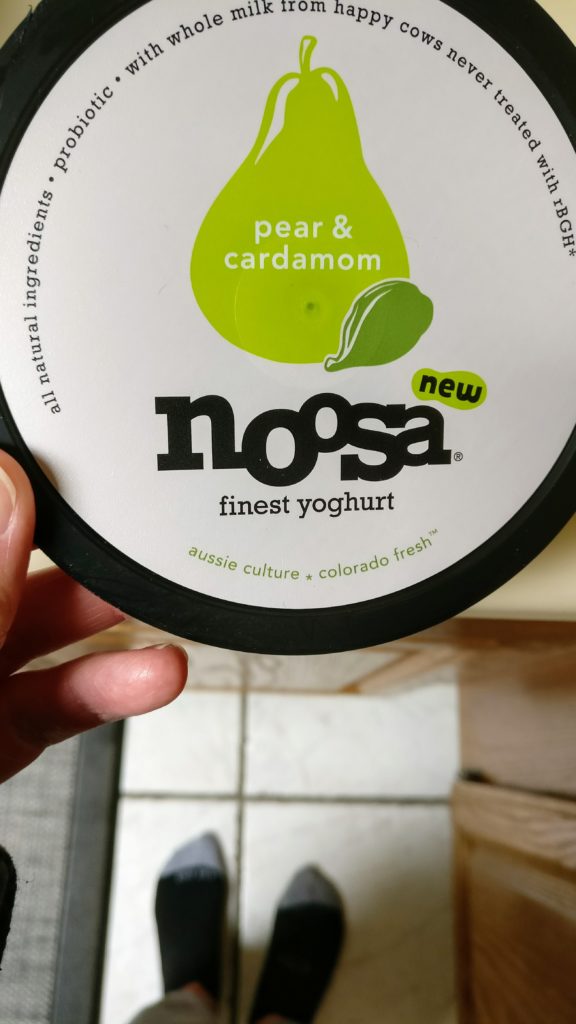 Colin thought I would like this flavor so he grabbed it. It was really good, actually. I still have half left that I'll finish off this weekend. It sort of tasted like eating a pear pastry with yummy spices. We go through phases where we eat a lot of yoghurt and we are currently in one of those right now. We pretty much only get Noosa – we like it a lot and also appreciate that it's a local product! We used to buy it when the company first started out and was selling at the Boulder Farmers' Market!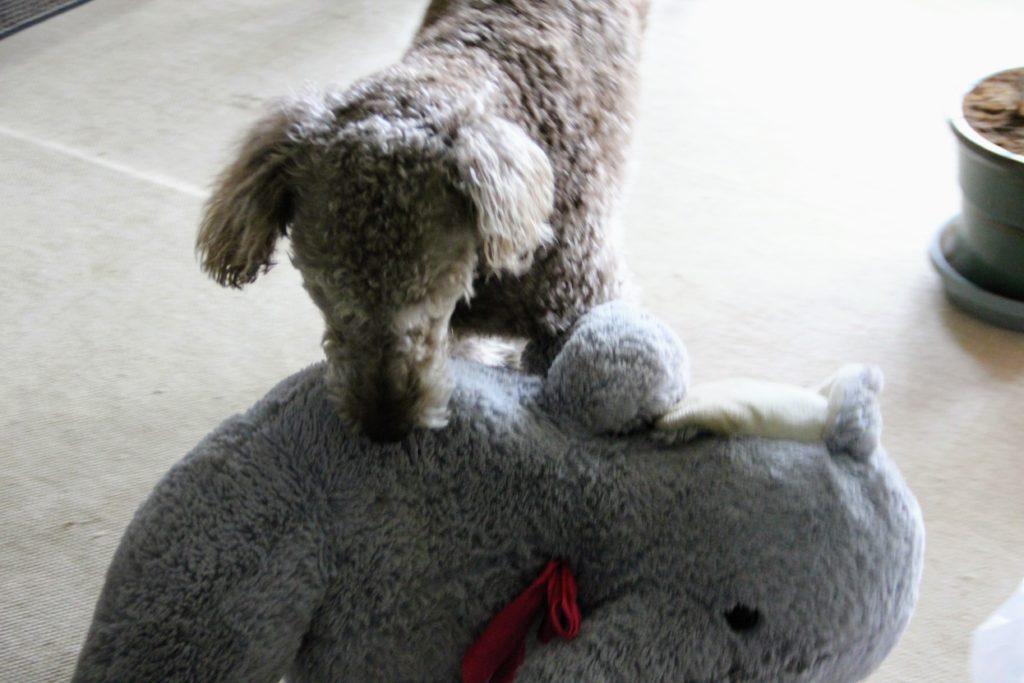 Izzy likes to show off to get our attention. This morning is was carrying around this huge stuffed elephant. She seriously prances. It's adorable and we absolutely encourage it!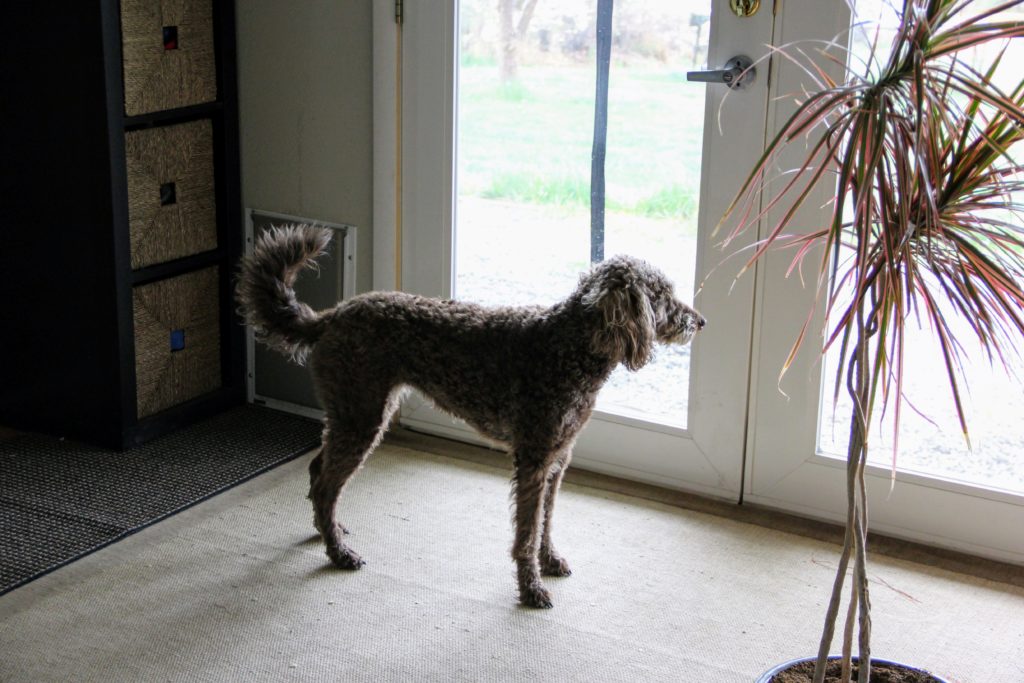 It was very wet out this morning so we kept the doggie door closed to keep the dogs from tracking in too much mud and stuff. Penny loves to be outside and was staring longingly out the window. Like I said, we don't get a lot of rainy days here, so this is an unusual circumstance for her…"Tell me again, why is the doggie door closed?!"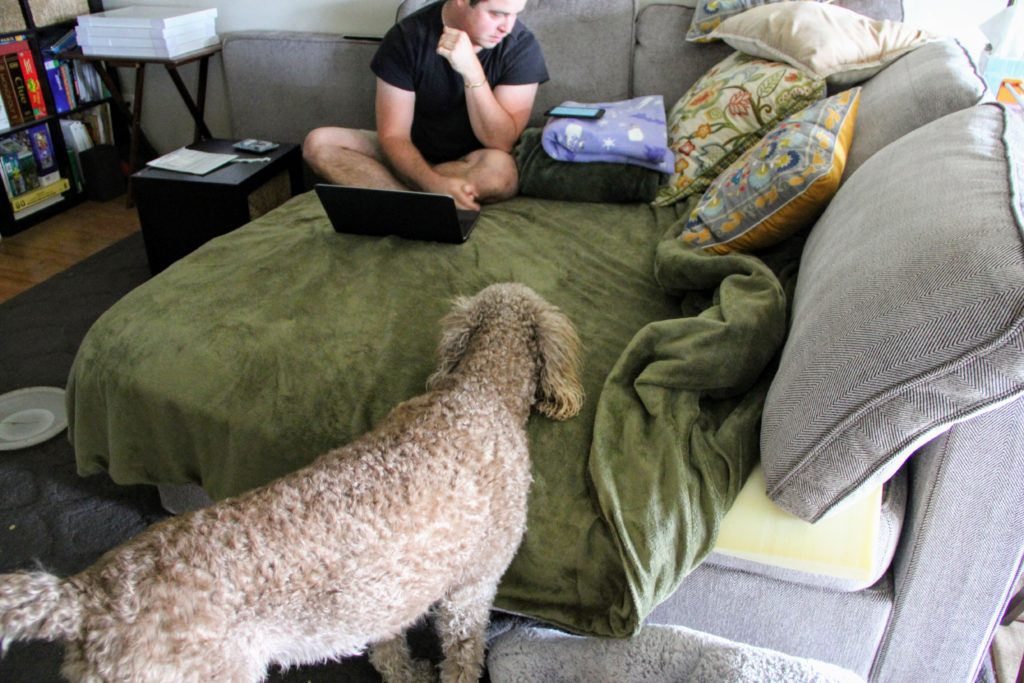 Izzy looking longingly at the spot next to Colin. She often waits to be invited up on the couch which I think is pretty cool.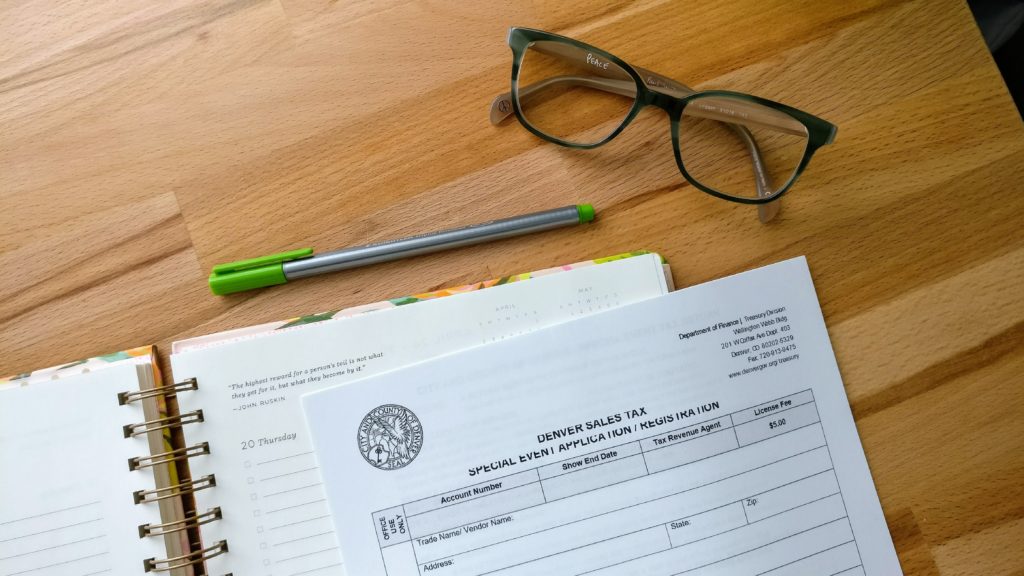 I spent my entire morning trying to figure out what tax forms I need to complete in order to participate in a craft fair in Denver in a couple weeks. Denver collects its own taxes, so my understanding is that I need additional forms and such to be in good standing. This is all super new to me so it was a big job. I was so over it by the time I stopped a little before lunch.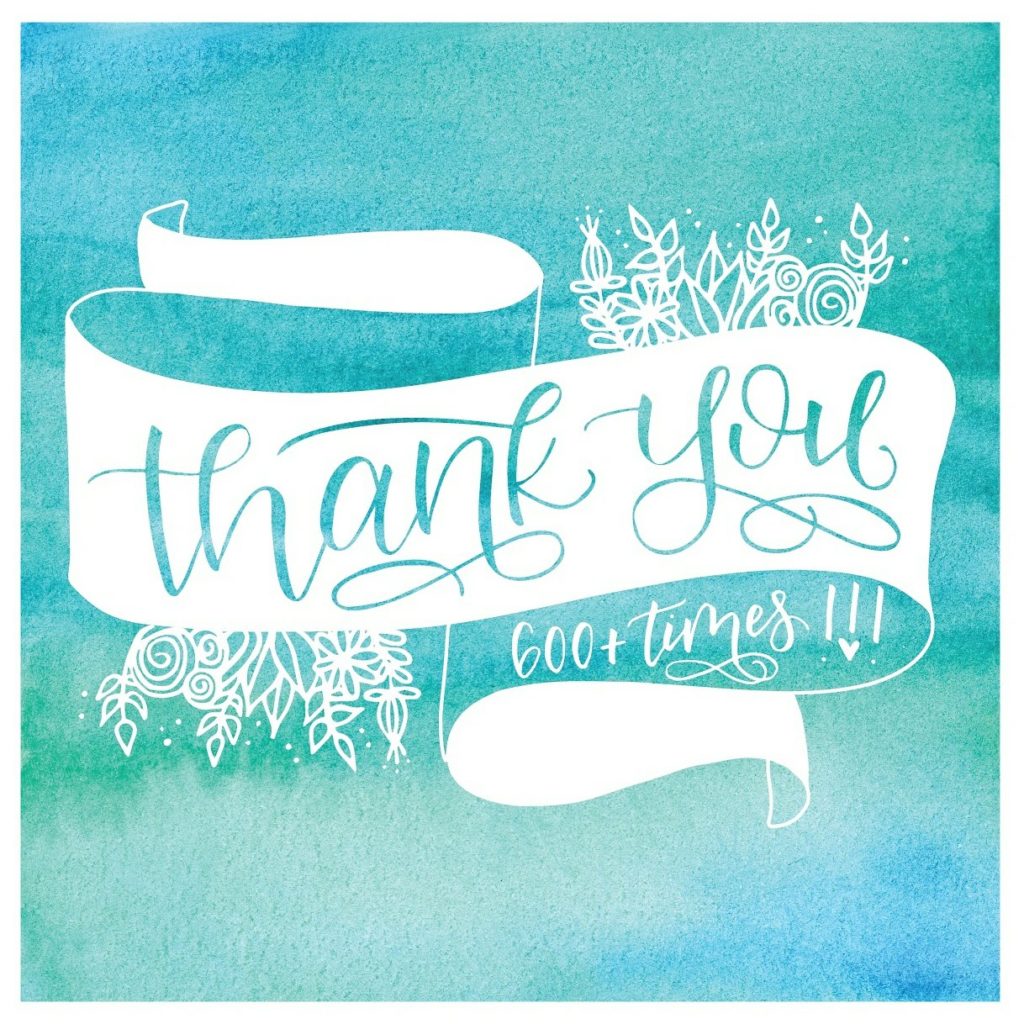 I posted this image on Instagram to just thank everyone who has supported and followed my lettering account over the last year. I reached 600 followers the other day and thought it was a good milestone to acknowledge and to show my appreciation!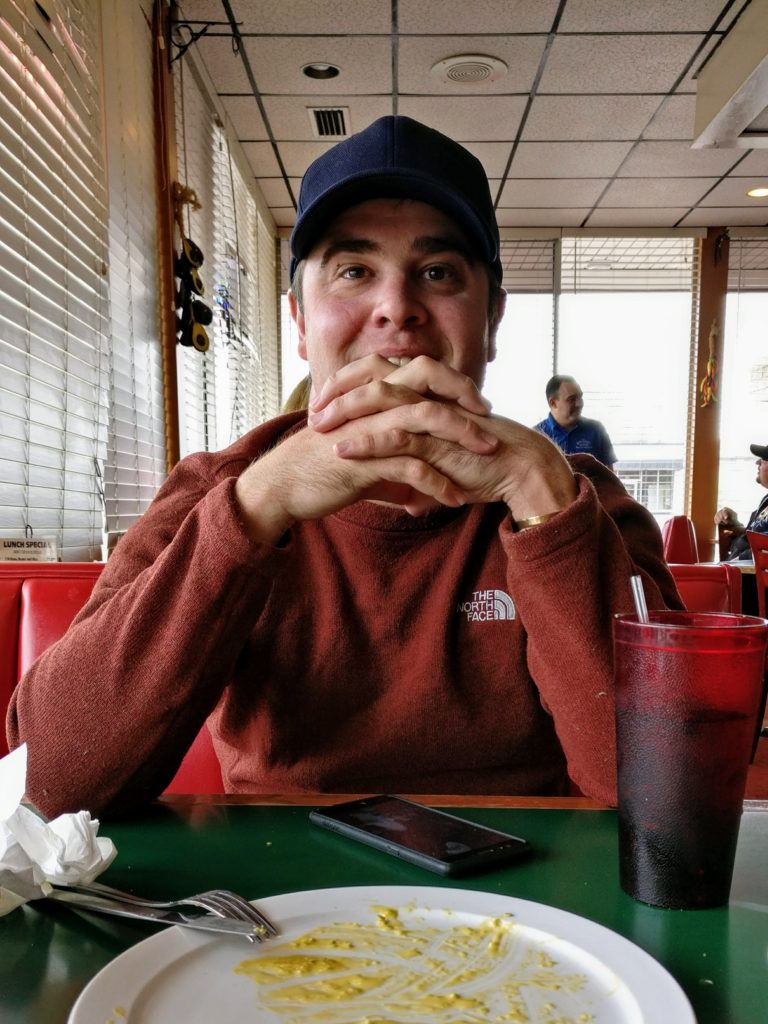 We have a little tradition of going out for Mexican food on Fridays when we can make it work. After all that tax research, I was absolutely in the mood to get out of the house for a bit. A good friend of ours often meets us as he lives close by and he was able to sneak away from work for a bit today. It was so good to see him and catch up a little. He and Colin talked about work a lot too (they work together as well) and I can usually keep up with most of it 🙂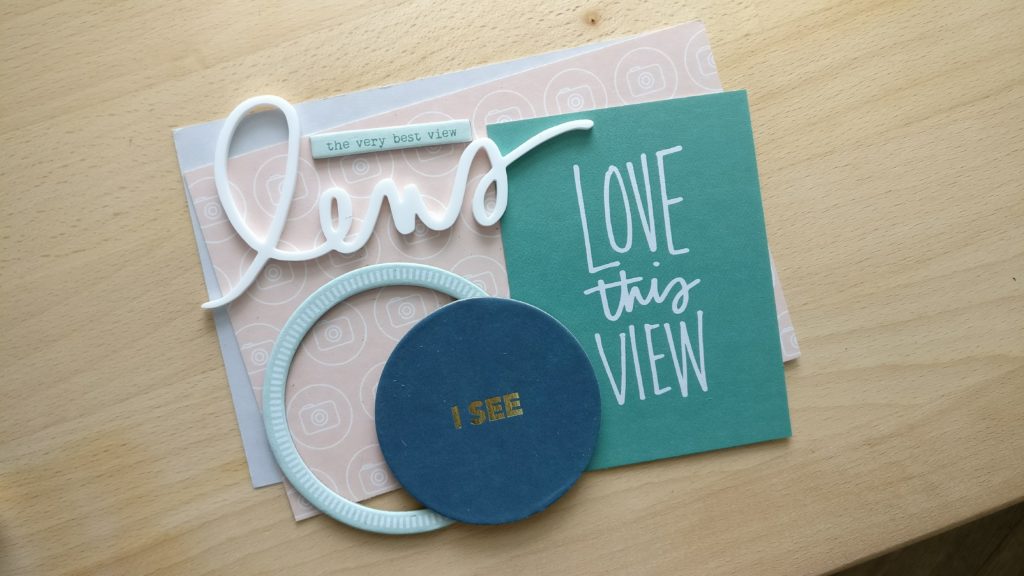 When we got home, the mail had arrived and with it came my new Story Kit!!! I love love love this months kit. The colors are seriously some of my very favorites. Dark, navy blues are probably my all time favorite colors and the greys, turquoises and coral colors are also at the top of my list. The theme this month is 'Lens' and the stamp set is incredible.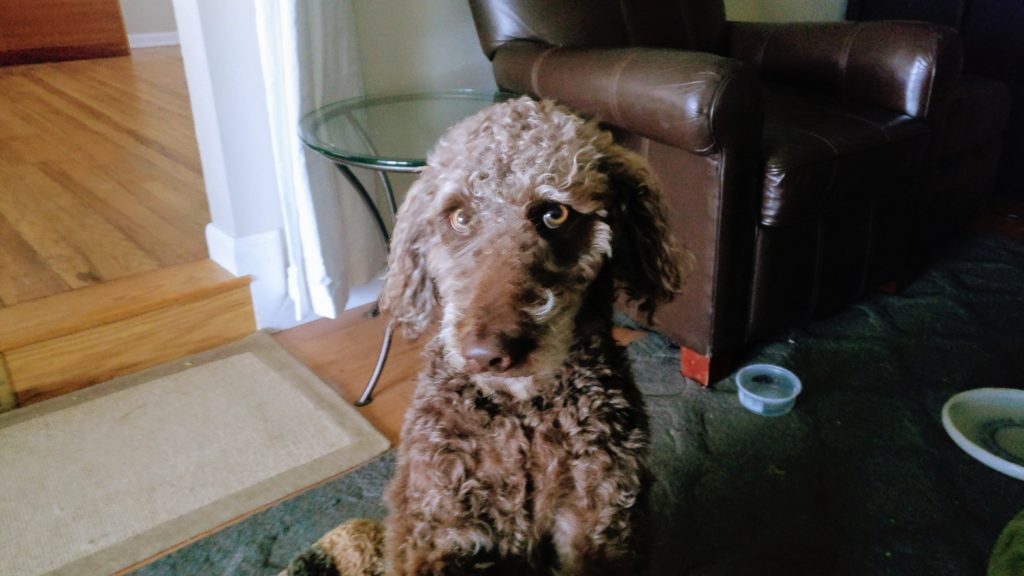 Colin captured this Penny face. How can you not want to snuggle that?!?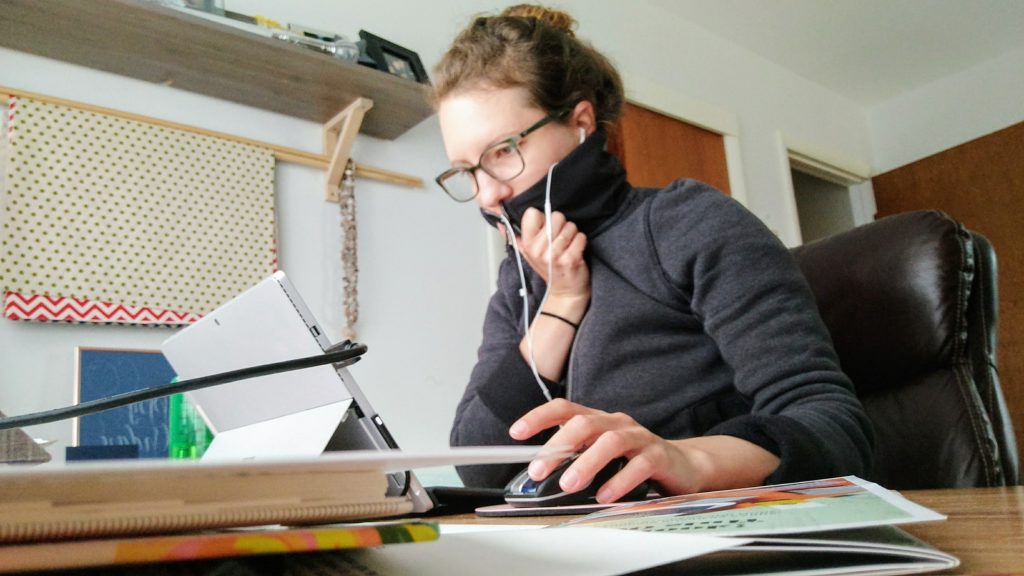 More work after lunch. Listening to some Country music again today.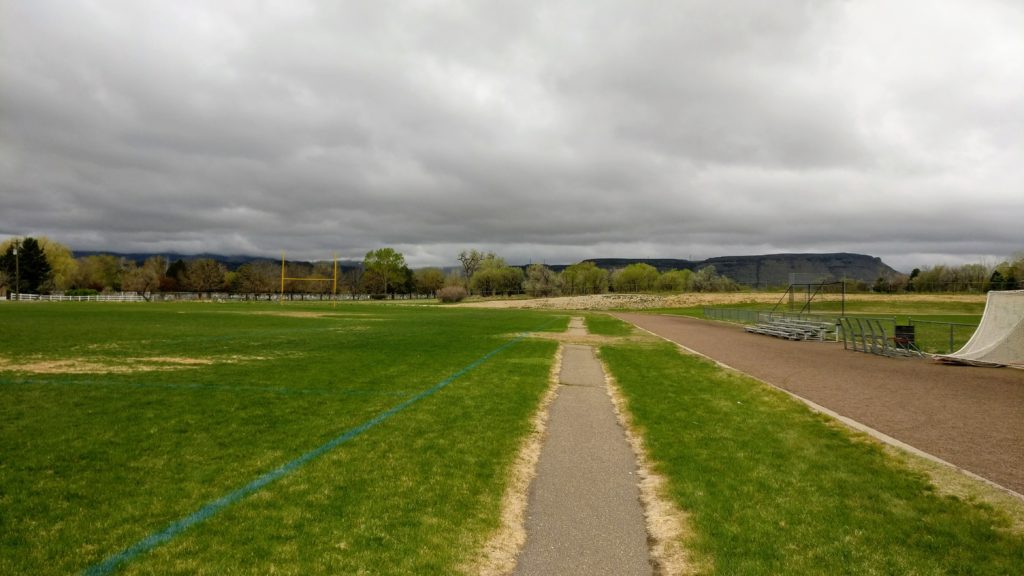 The dogs were pestering me for hours this afternoon. They wanted to go out so bad. I was thinking of taking them for a walk, but I thought the trails would likely be pretty muddy. So a trip down the street to the school it was. Colin came too and threw the disk for them while I did some laps around the track. Even when it's dark and cloudy, I think the mountains look so beautiful.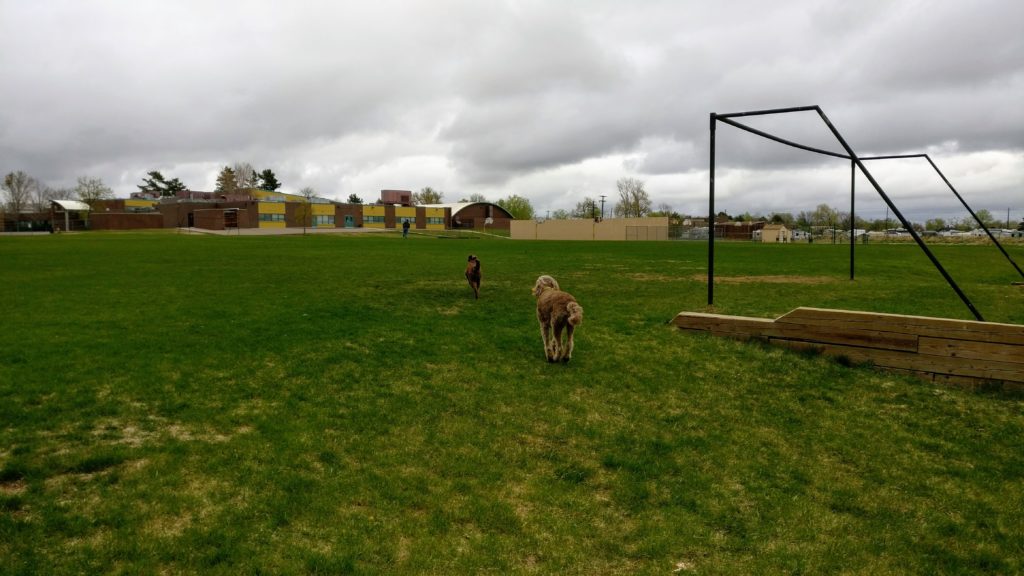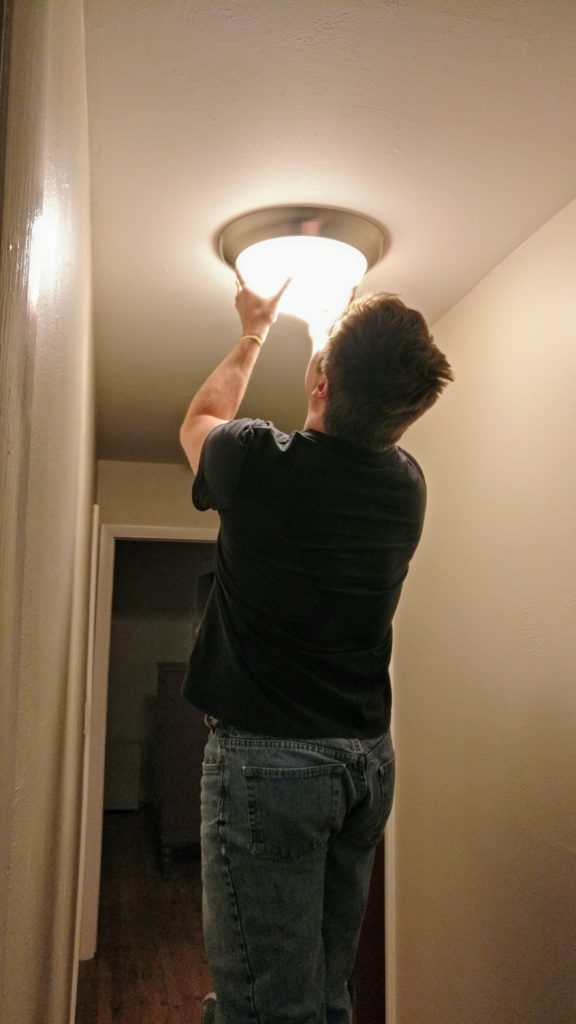 Taking care of a light bulb issue. Turns out the bulb had just become loose – tightening it did the trick!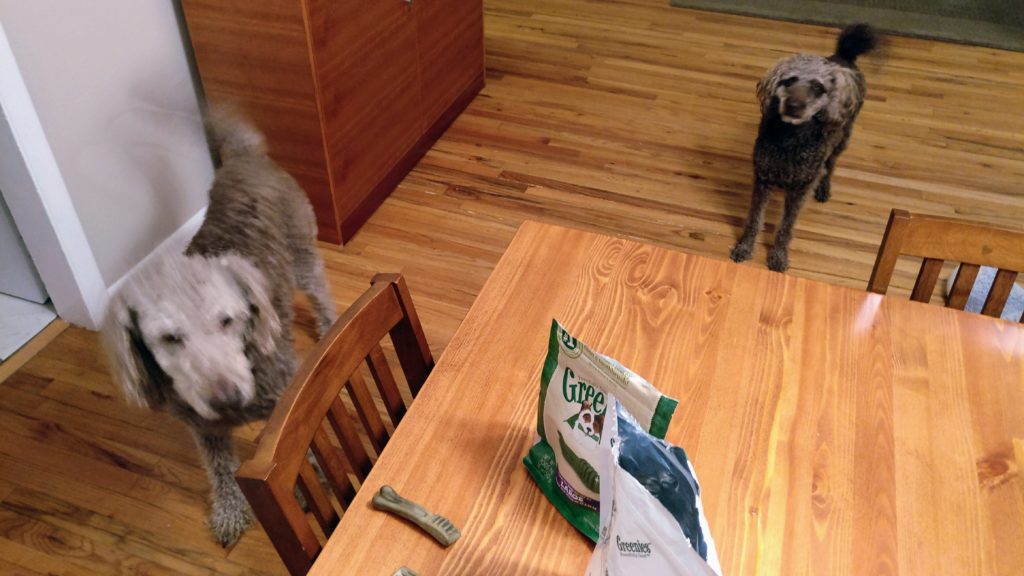 We feed the dogs a meal around 10pm, right before bed. It seems to help their stomachs stay calm into the morning. After "second dinner" they get to have a toothbrush aka Greenie treat. The excitement is quite the sight. They do little dances and purposely bump into each other and as you can see in the photo, there is a LOT of tail wagging.
So that's a wrap for Friday!  Bring on the weekend!!