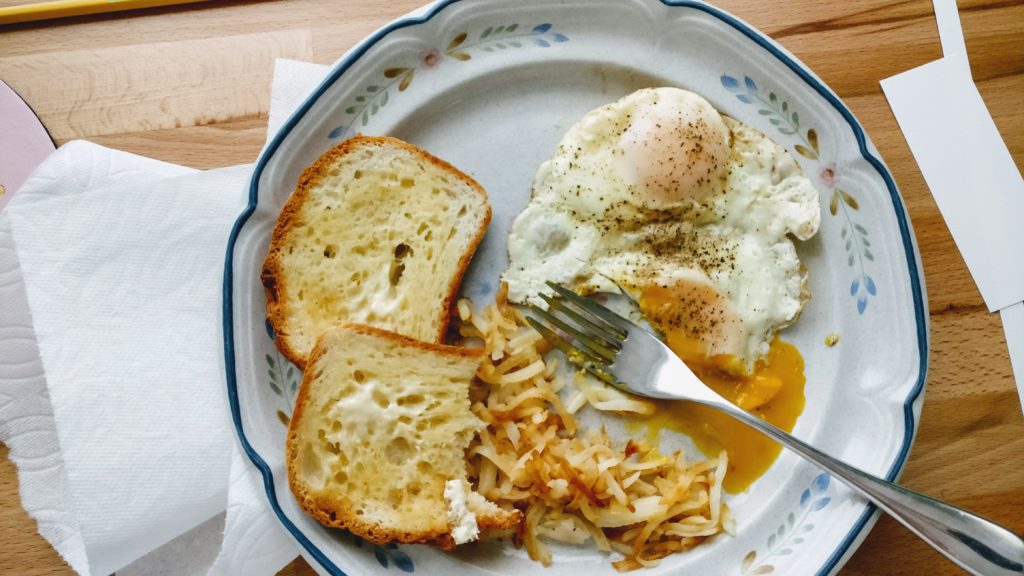 What a great way to start a Wednesday – Colin made me breakfast!!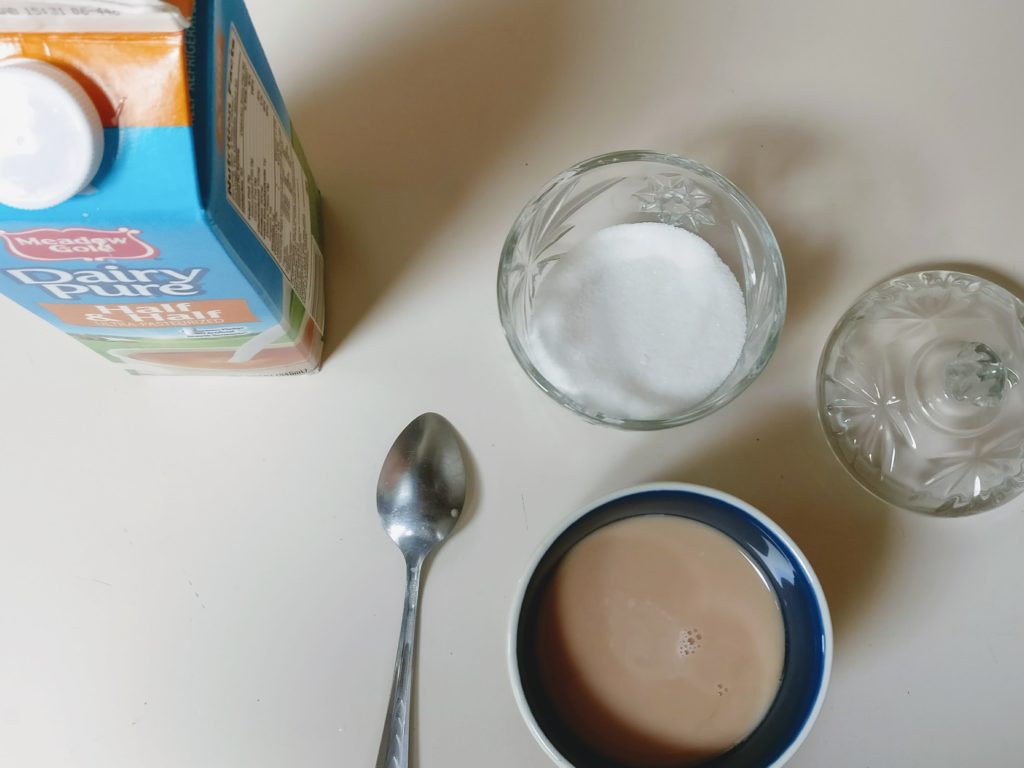 English Breakfast tea with cream and sugar. These days, I switch between coffee and tea in the morning. Sometimes I'll have afternoon tea as well.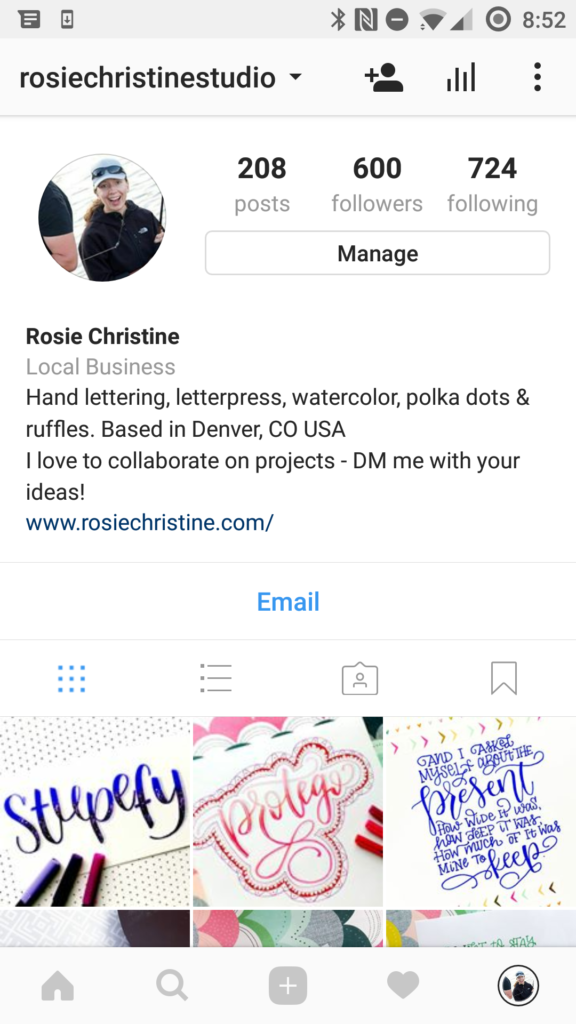 I woke up to 600 followers on Instagram – super excited and grateful!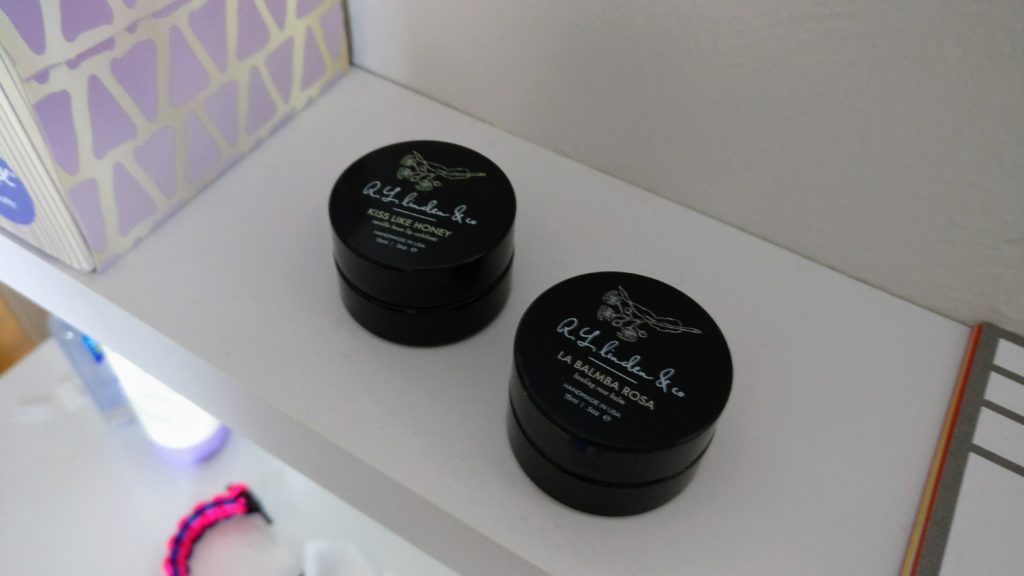 A friend of mine works for this company and gifted me this lip care set – it's amazing. I try to use both the exfoliator and the balm daily.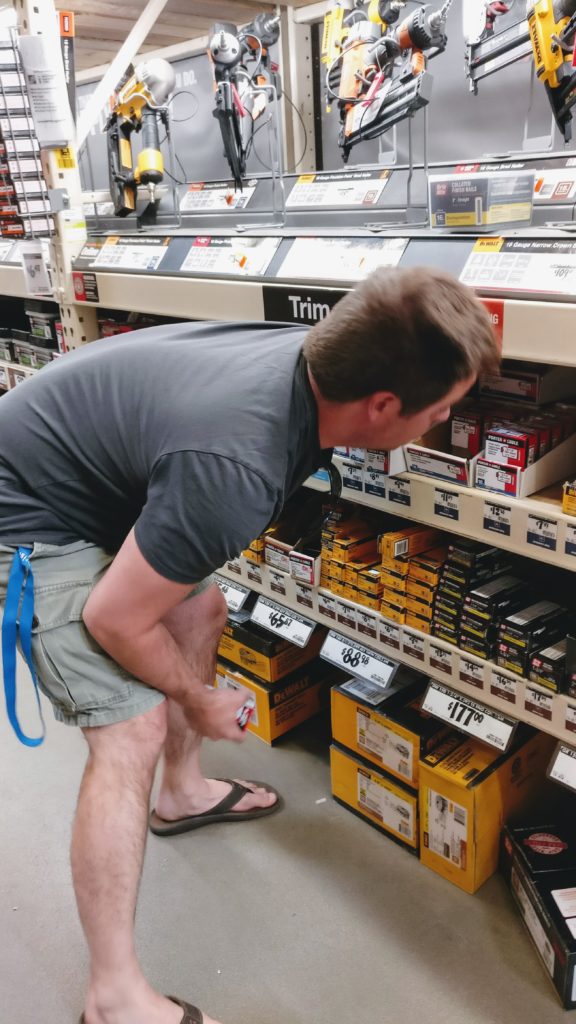 Ah. A trip to our favorite store…That was absolute sarcasm, by the way.
Home Depot. I don't even want to think about how much money we've spent there over the years. It would be painful to know, I'm sure.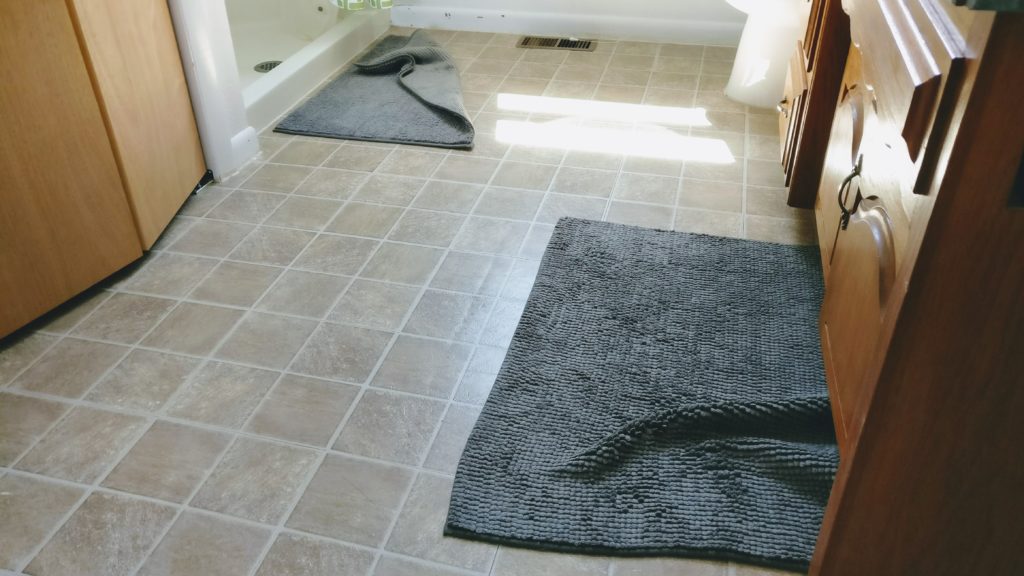 Izzy does this thing where she goes around to the all rugs in an area and messes them up. We have no clue why she does it. It's weird, yet hilarious.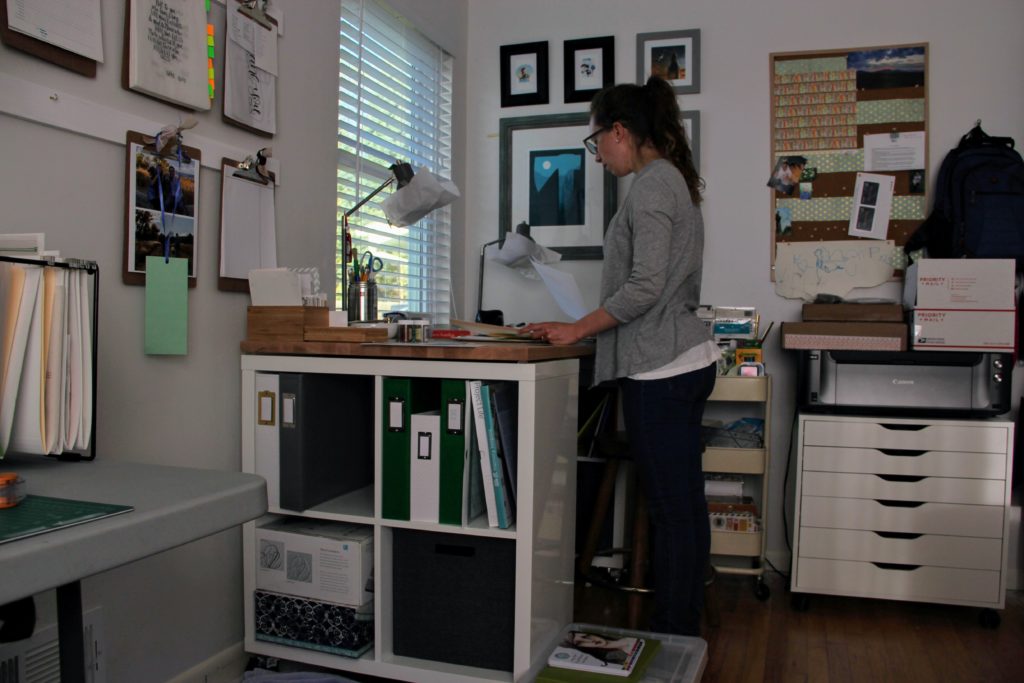 I had some printing to do today, but I really hated the place I had the printer set up so I also did some rearranging to make it more usable. Really happy with how it all came together.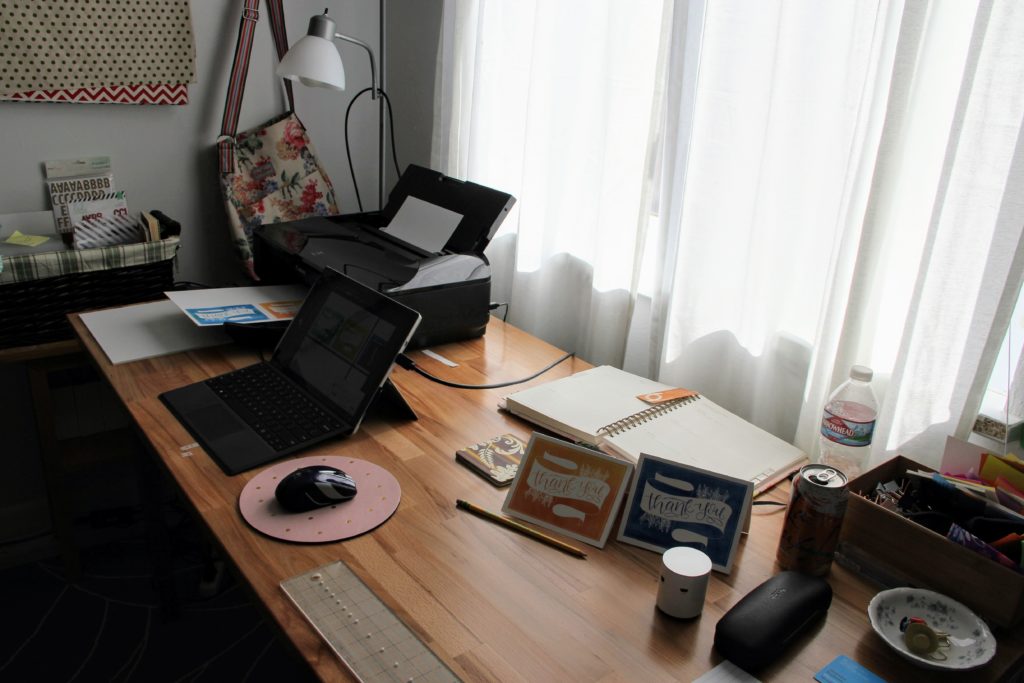 Penny often hangs out with me while I work.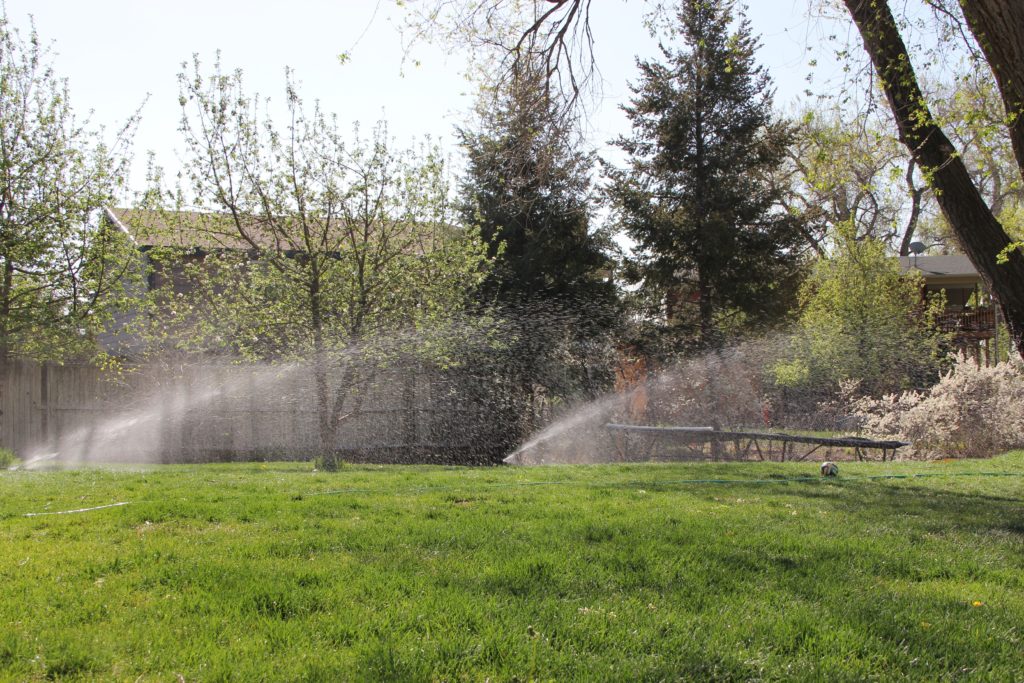 Colin was messing around the sprinklers after work. So nice to see the grass green instead of brown.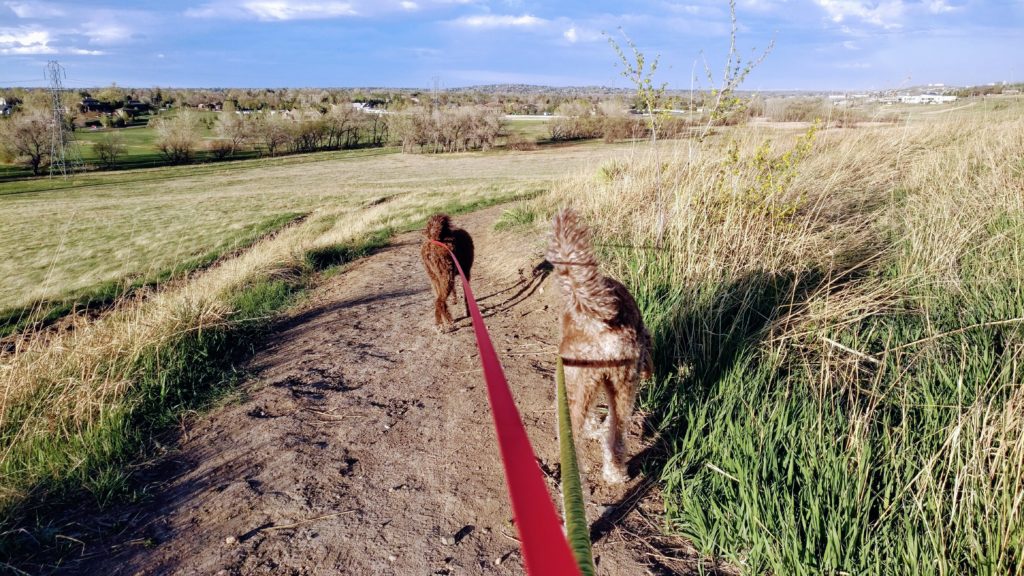 It was windy but so beautiful out. The dogs and I went to the open space that's just up the street from us. They love to sniff EVERYTHING. I have to be very patient. The views in the open space are so beautiful, though. So I can usually keep myself occupied while they check up on all the spots.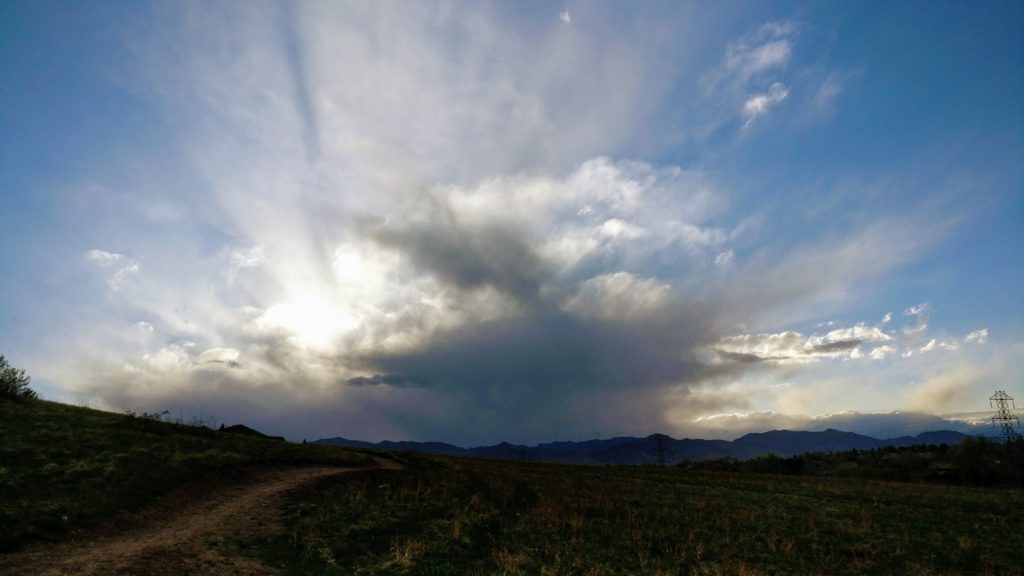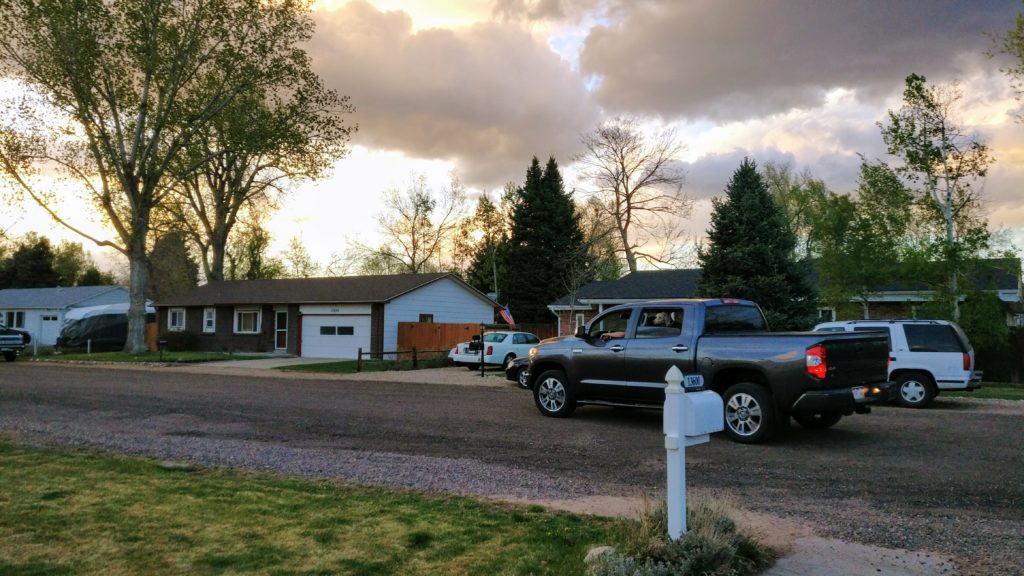 We got back just as Colin was leaving to get some groceries for dinner, so the girls hopped into the back with him to go for a ride.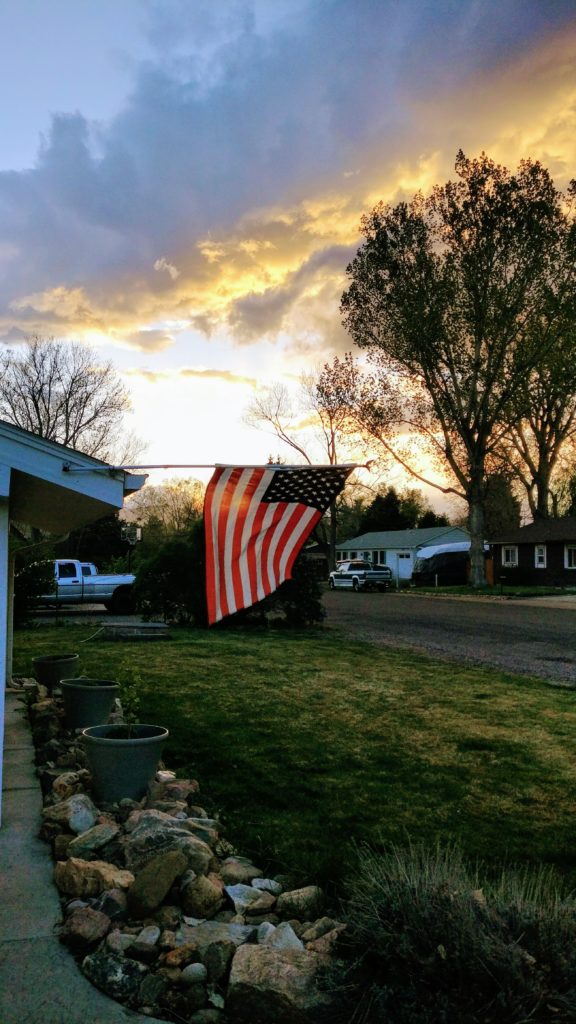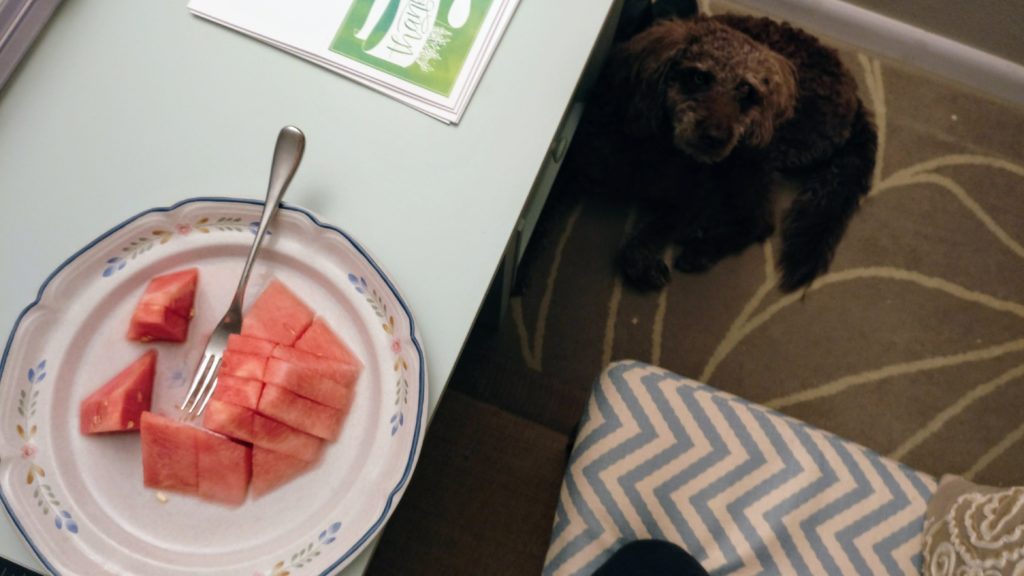 Colin grabbed a watermelon at the store. It was pretty good, actually, considering how early in the year it still is! Made a great dessert and  was a very sweet way to end a great day.