Welcome!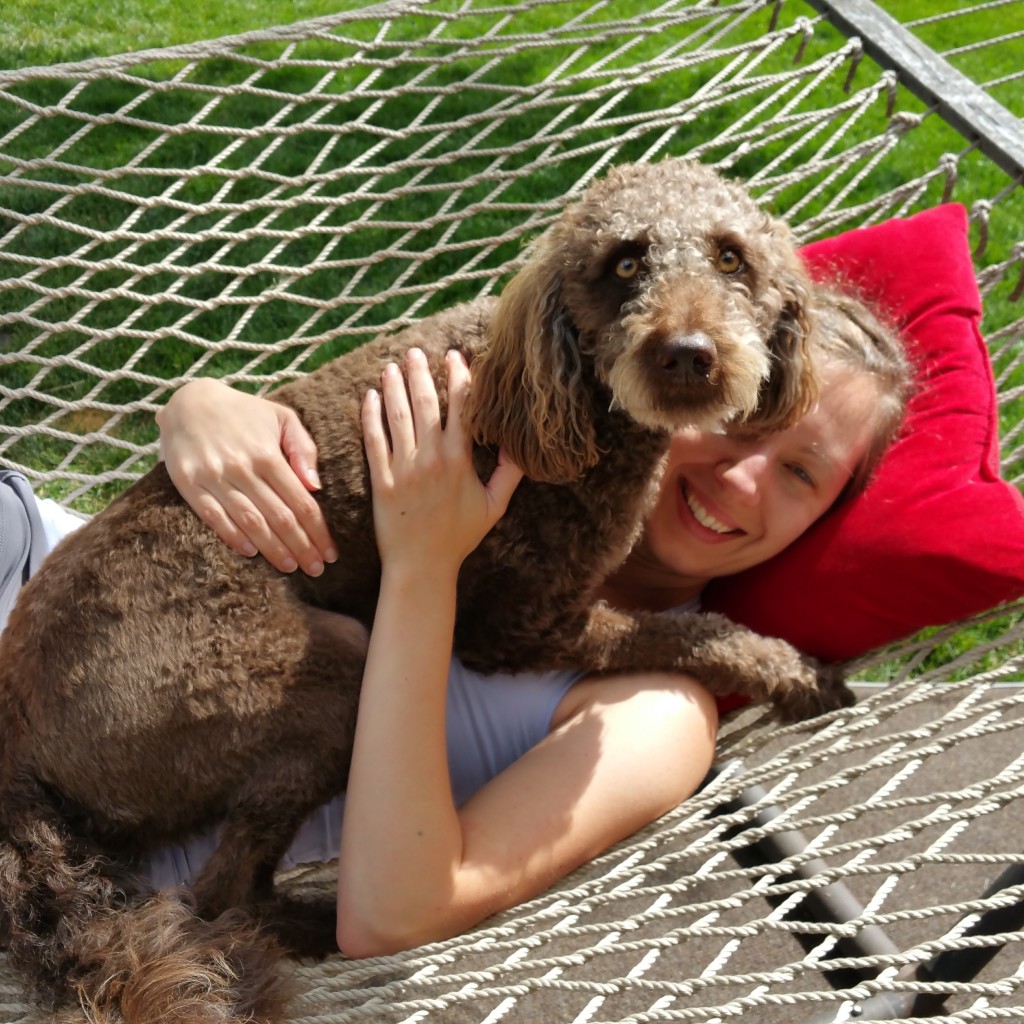 My name is Rosie and I am so happy you are interested in my little piece of the internet.
Facts and moments that define me:
– I was born and raised (by two of the best people in the whole world) in Wisconsin – near Milwaukee.
– I am the oldest of 4 children. I tell you this because I think if you read my stories, you will start to understand that being an oldest really shaped me. I can't imagine who I would be today if I wasn't first the 'Big Sister.' That being said, I am very blessed to also call my brothers and sister my friends.- I was raised in a Catholic family and went to Catholic schools through High School. I am still a practicing Catholic, although I think, like many people, I struggle with my faith at times. It is a constant learning opportunity for me and I embrace the challenges that come with it the best I can.
– I made some life-long friends in high school. I love those girls (and now also their husbands and children!)
– My senior year of High School, my mother took a new job that required my family to move to Illinois. It was then, and still is now, one of the biggest challenges I ever faced. I learned so much about the power of family. I learned so much about myself. I had both difficult and amazingly wonderful experiences that year. I met one of the kindest, most lovely young ladies in the whole world at my new school – I am very honored to call her a good good friend to this day.
– I attended and graduated from Northern Michigan University in Marquette, MI. Go Wildcats! Again, I have amazing memories from those years. I made some of the greatest friendships while there. Those years were so formative for me and so were those friends. I am so VERY thankful that we are still important parts of each others lives today, even though most of us live many hundreds of miles from each other.
– After college I fulfilled a lifelong dream of mine by moving to Colorado. I had many reasons for wanting to live in CO: family, friends, mountains, beauty, weather, a fresh start…I have never regretted it!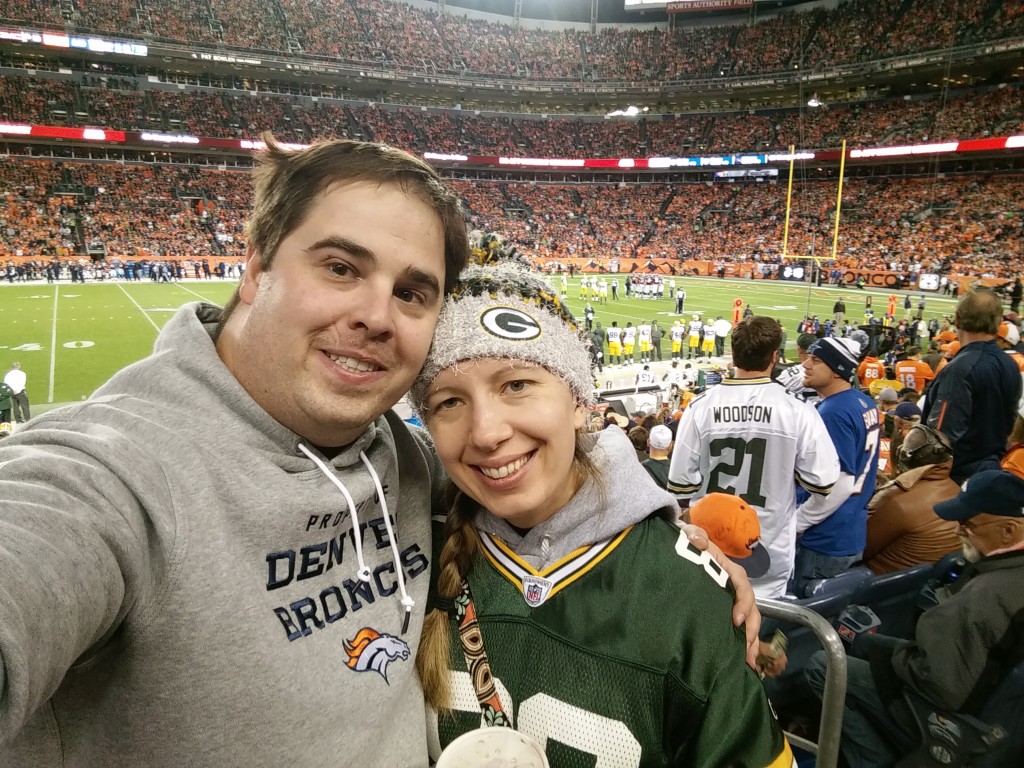 – I met Colin in CO very soon after moving here thanks to one of my wonderful friends who happened to know the kind of man I needed and deserved before I ever did! It took us the better part of a year to sync up and realize what we had, but 4 fantastic years later we got married.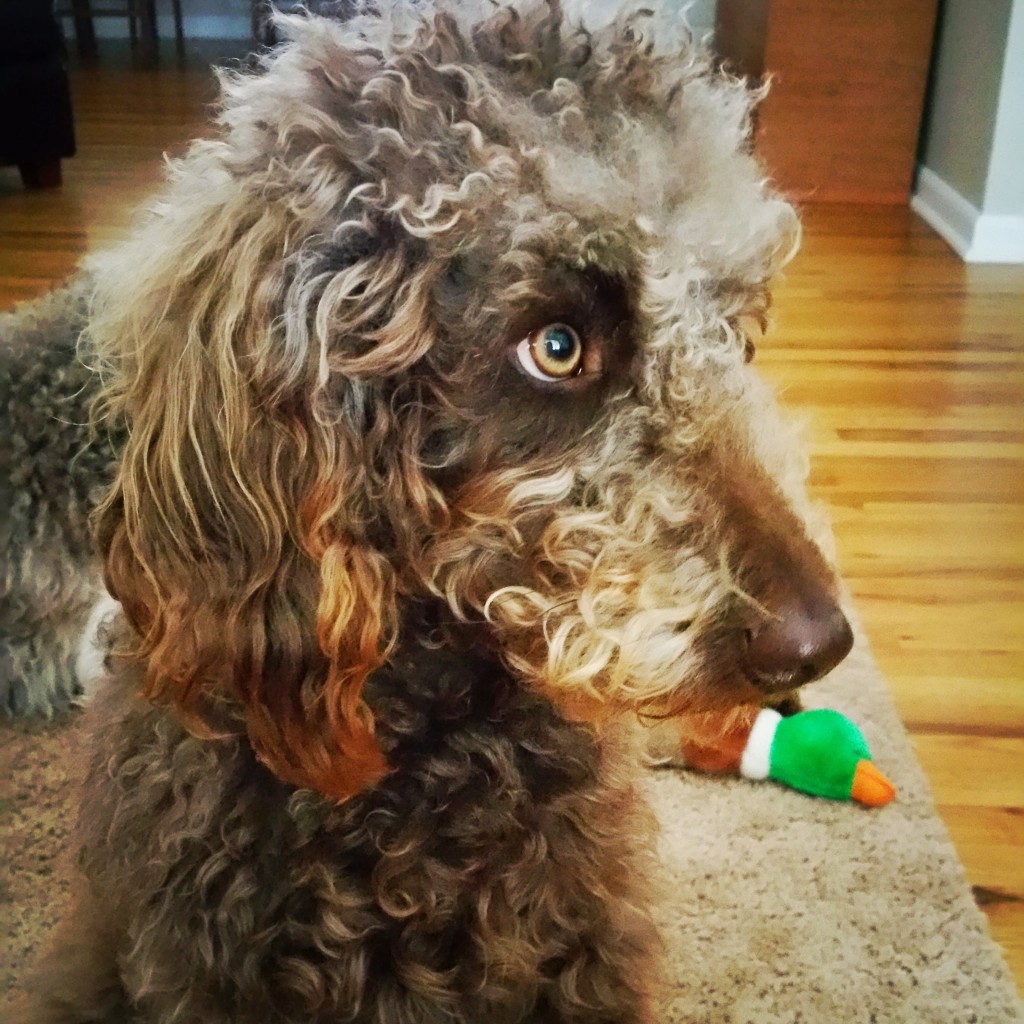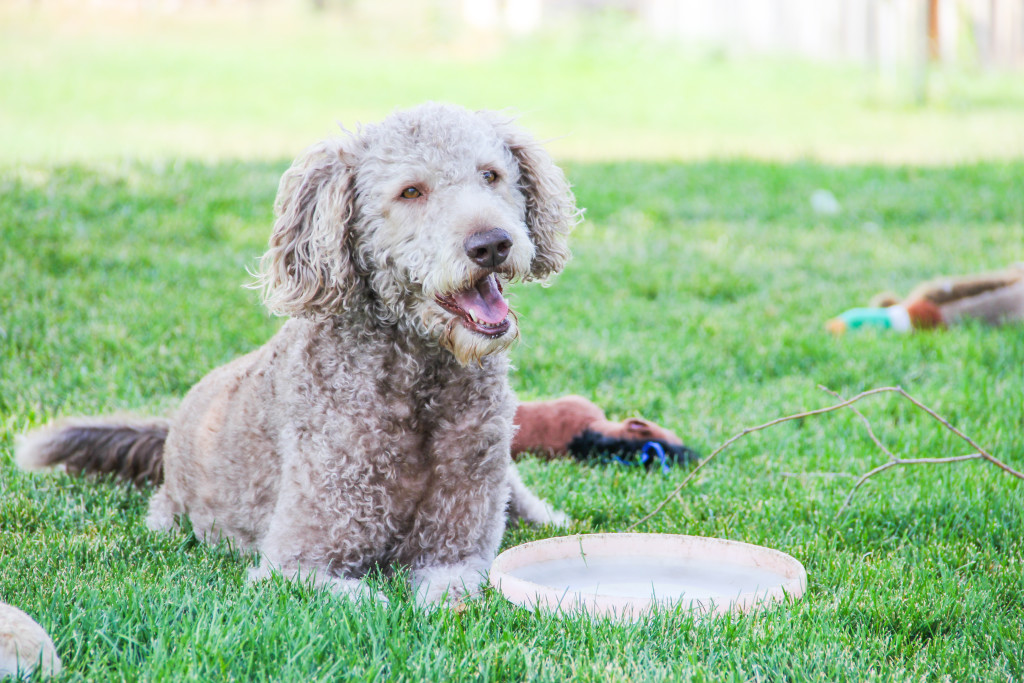 – Colin and I have two Labradoodles. To us, they are the best, sweetest, most beautiful dogs in the world, so don't even bother arguing with me on that 🙂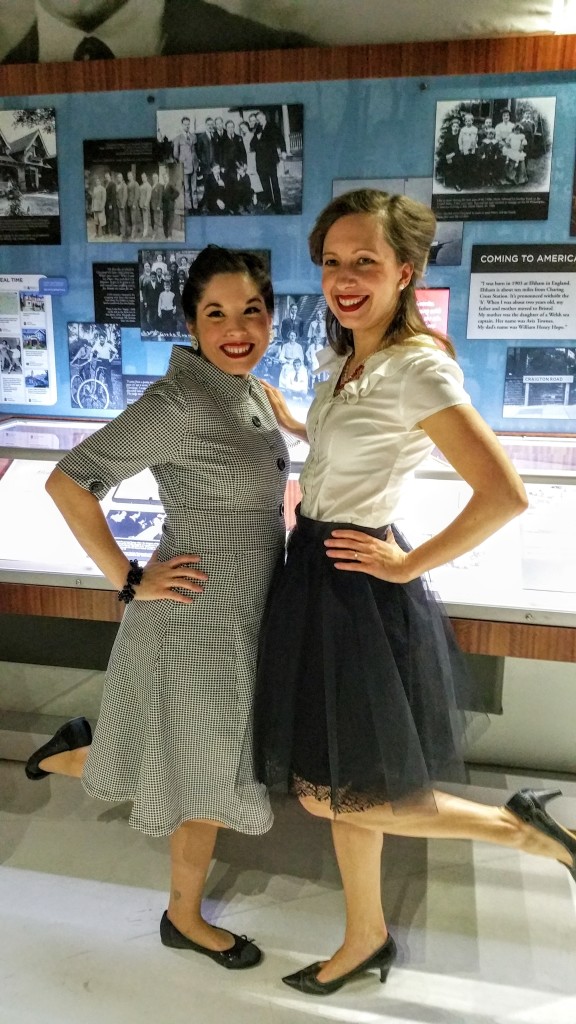 – I am so grateful to my friend, Isa, who quite literally pulled me into the modern world of Scrapbooking. I rediscovered my love of making pretty things and of telling my stories. And when she gets her blog up and running I will gladly post it here so you can see how lucky I am to have her as my scrapping guru!
I hope that the things I share on my site will provide you with smiles and spark inspiration.
I would love to hear from you so please do not ever hesitate to contact me or leave positive and uplifting messages!
xoxo
Rosie