A House Divided was never more true for Colin and myself than it was on November 1st, 2015.
The Green Bay Packers were playing the Denver Broncos at Sports Authority Field @ Mile High in Denver.
By some crazy miracle we got tickets. Not just any tickets. Really AMAZING seats.  They were the 14th row up from the field at about the 45 yard line.  What made them even more exciting for me was that we happened to also be sitting behind the Packers' bench!!!!!  Truly, I cannot describe how excited I was.  Colin was super pumped too. It was a seriously big deal to be at that game.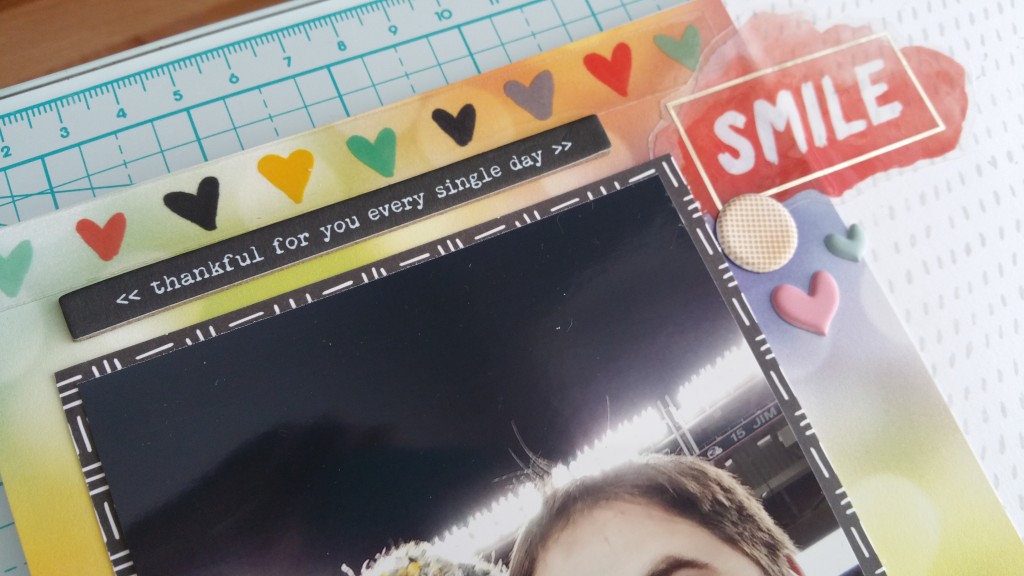 There is a fun story about the tickets, actually.
Before I get to that, though…
Important information: I had never been to a Packers game.
One of my top bucket list items it to go to a Packers game at Lambeau Field, but going to any game was an incredibly exciting prospect.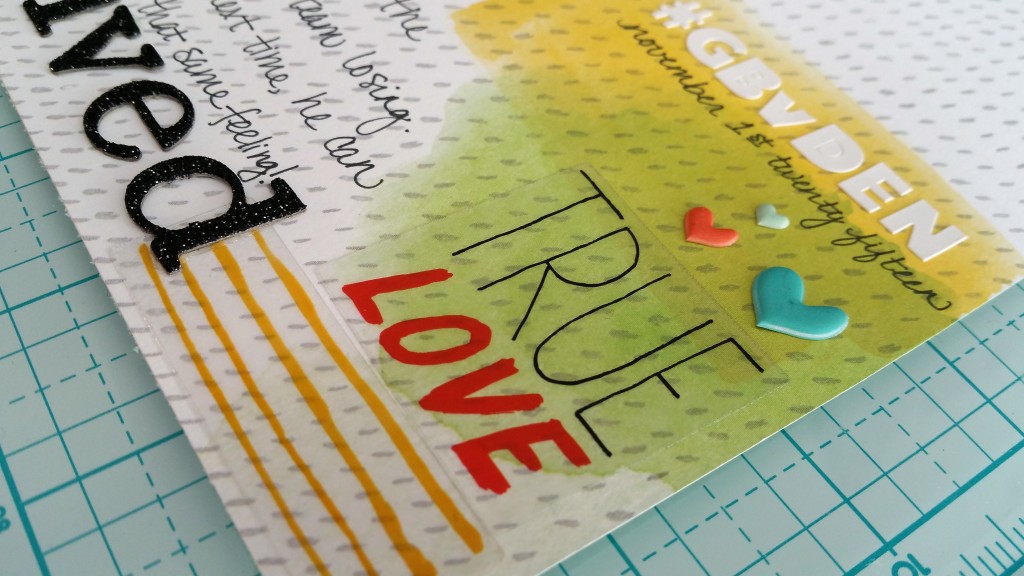 So, about these tickets…
When I found out that the Packers were coming to Denver, I immediately told Colin that I MUST go to this game!  These two teams hardly ever play each other because they are in different conferences. So the opportunity to watch these teams play each other is rare.  We agreed it would be so awesome since he's a Broncos fan and I'm a Packers fan – perfect!  We also figured tickets would be hard to come by as the Broncos were expected to do really well this year and because Packers fans are everywhere and travel a lot to away games. So we were willing to spend a little extra to make it happen.
We soon learned, however, that other people were also willing to pay quite a lot for these tickets.  We're talking $600 for 2 tickets in the very upper levels of the stadium…WHAAAAT?!?!? Not happening. We're not made of money, people! And as much as I wanted to go, it wasn't worth that much to me.  We could watch the game from our living room and see the ball better.
That's the sound of me giving up.
My amazing husband did not give up, however (he rarely does!) He went on a mission of getting us to that game and didn't say a word to me about it.
I truly was under no illusion that I would be at that game. So, imagine my surprise when Colin calls me to say our wonderful, fabulous neighbor, Mike, just sold him two tickets to the game at face value.
No. Words.
Seriously.
How did this happen????
Mike owned a tire shop in our town for many, many years.  He recently 'retired' and sold the company to another guy, but he still works there a few (or five) days a week.  I think he just loves being around people – he's an outgoing fella.
Well, anyway, his company has season tickets to the Broncos. Each year, everyone in the company gets to request the games they'd like to buy tickets to and Mike offered to put his name in for the Packers game for Colin.  I guess Mike has been to so many games, and he's getting older, so he doesn't care so much for going.  He'd rather watch from the living room.
Since that was the only game he requested, he got the tickets.  He told Colin he didn't care about making any money off of them (which he totally could have done – at this point, these particular seats were selling for thousands of dollars each).  So they were ours for hardly any money at all.  Writing this, I still can't believe it – I even get a little teary-eyed.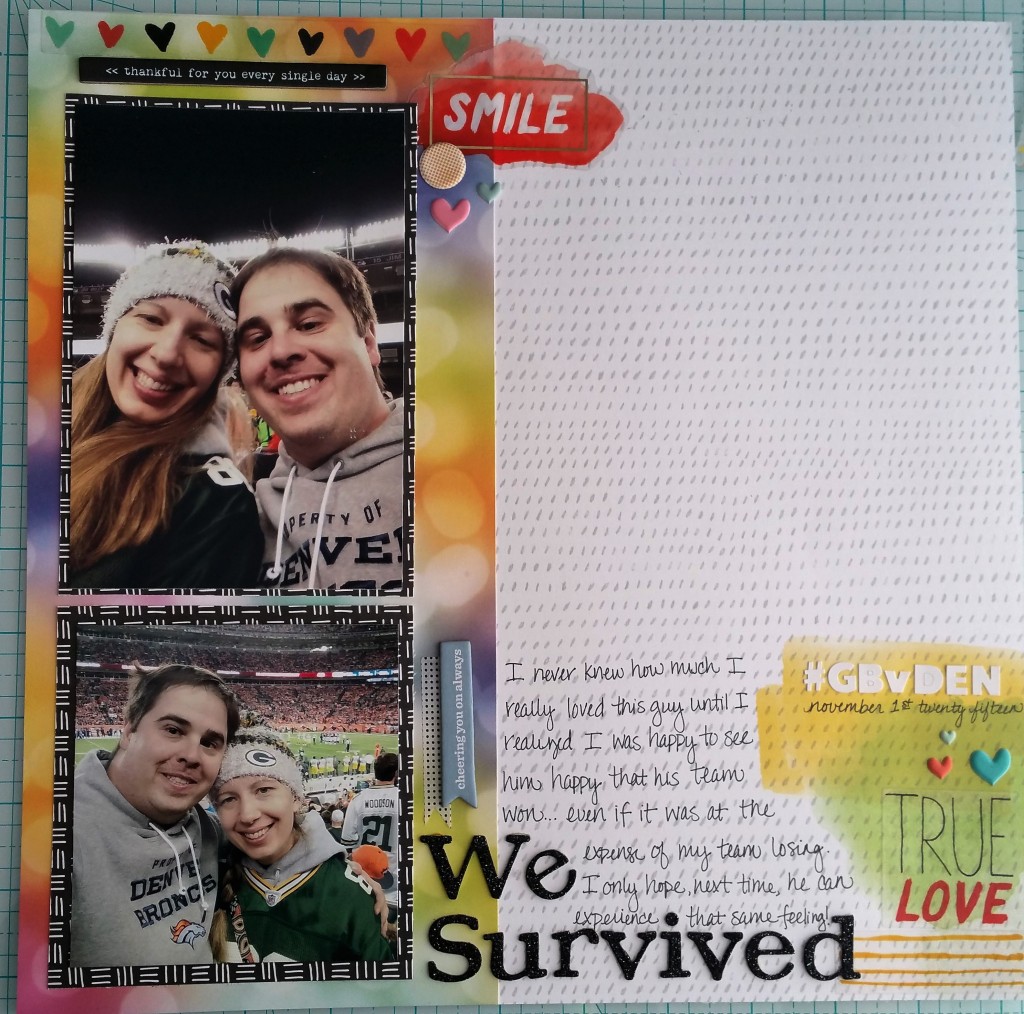 The game itself was probably more fun for Colin than it was for me since the Broncos really handed it to the Packers. However, I had a great time and the energy in the stadium was awesome.  (I made another layout about my experience in those seats – will post later!)
I was so happy.
But really, Colin was so happy too. His team did great and he was so proud of himself for making the whole thing happen. He was also a very gracious winner that night and I found that I was really happy his team won.
What's happening to me?!? Love does crazy things to you, let me tell ya…
Supplies
Puffy Stickers – Studio Calico
Clear Stickers – Amy Tangerine
Chip board pieces and white letter stickers – Ali Edwards
I can't remember who makes the papers…I've had them for a while
Black Glitter Letters – Thickers