It's the weekend!!! We made it!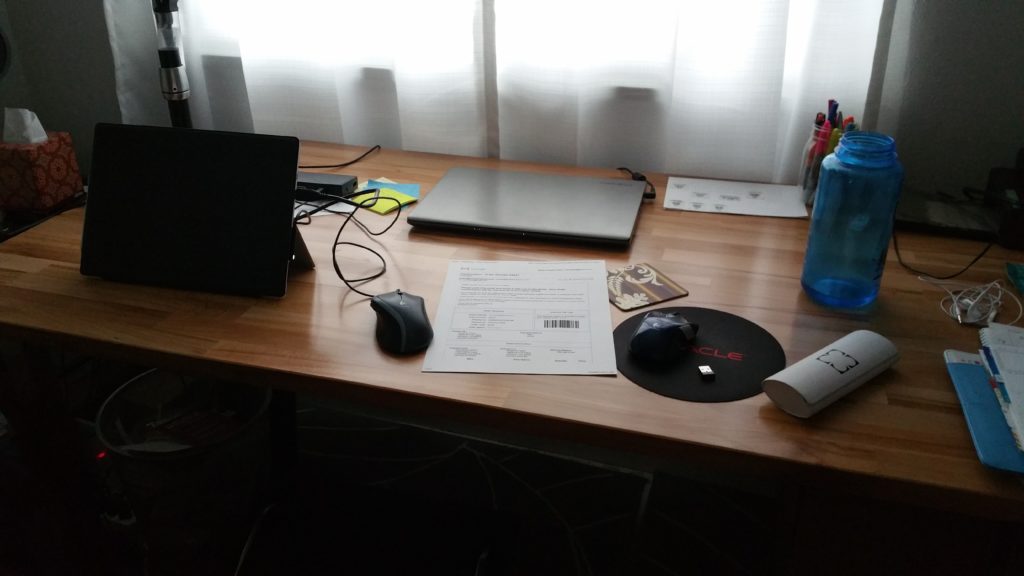 Saturday started early. I got up, got dressed and even put a little makeup on (I don't think I wore any all week! ha!) Printed off tickets for Isa and I – we were meeting up at the Scrapbook Expo in Denver! We planned to get there at 9am, right when it opened.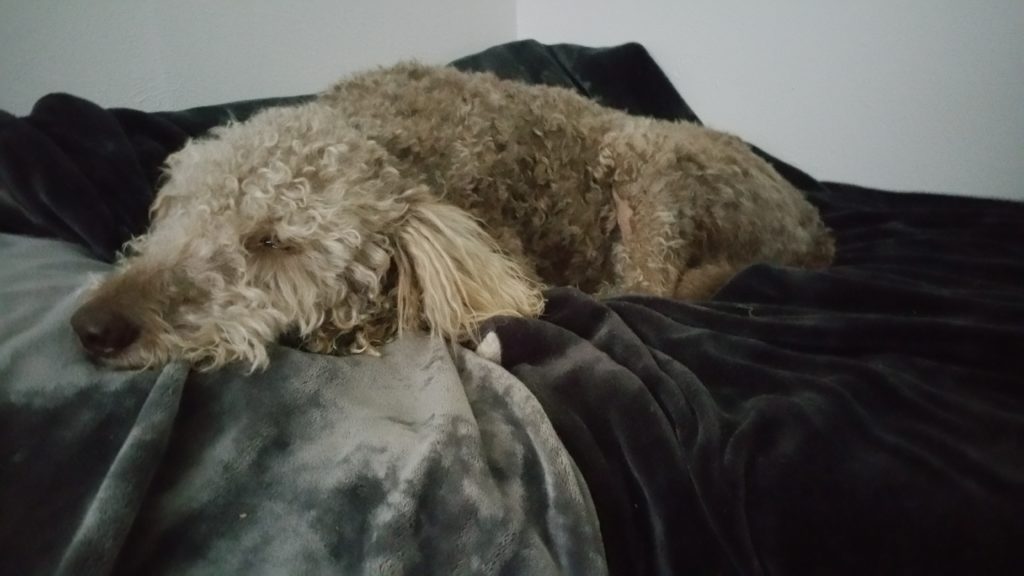 Oh Izzy, I wouldn't mind snuggling up next to you and sleeping for a little longer!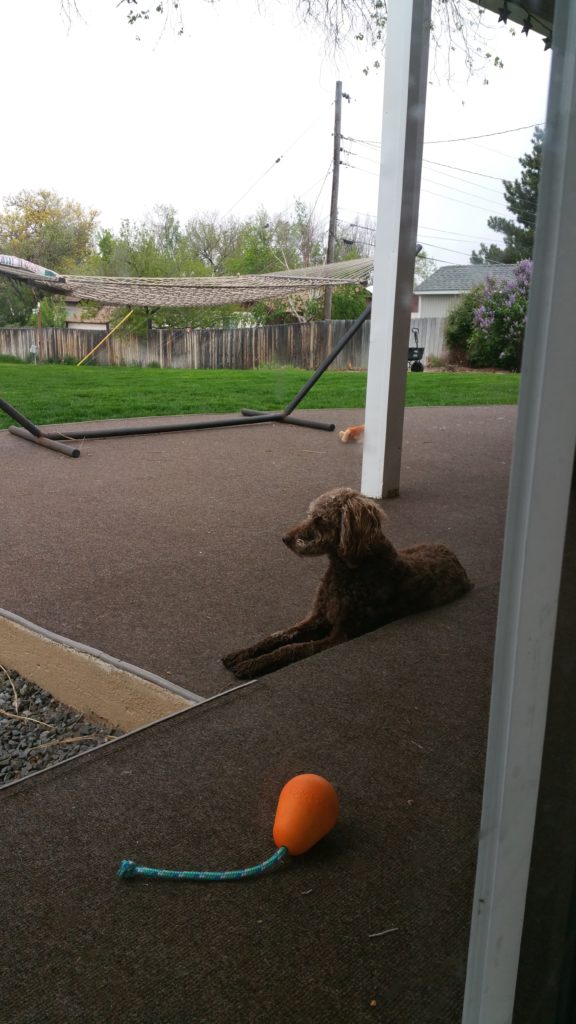 Penny is already on duty, though. She doesn't take weekends off.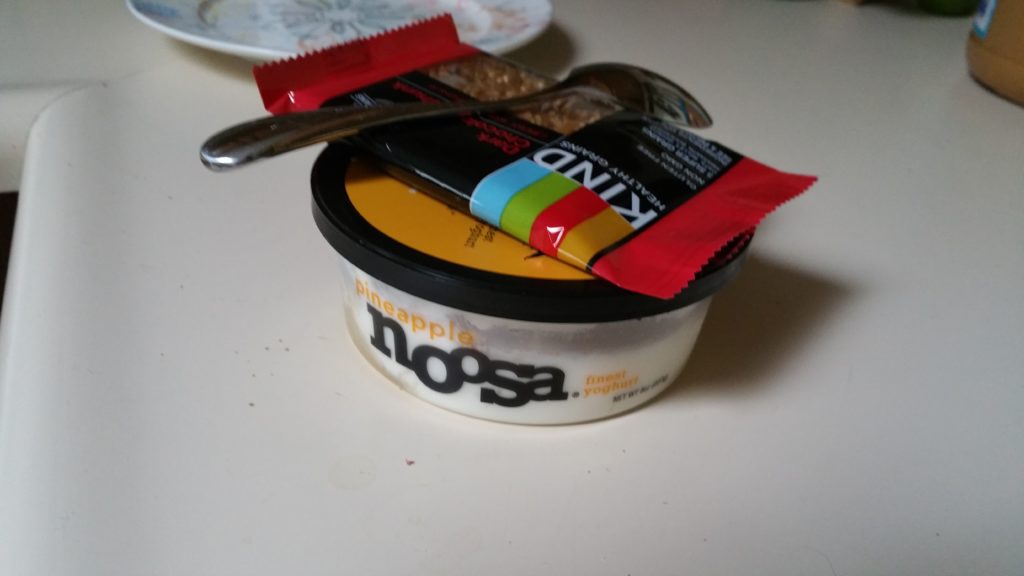 Breakfast on the go! Don't want to be late!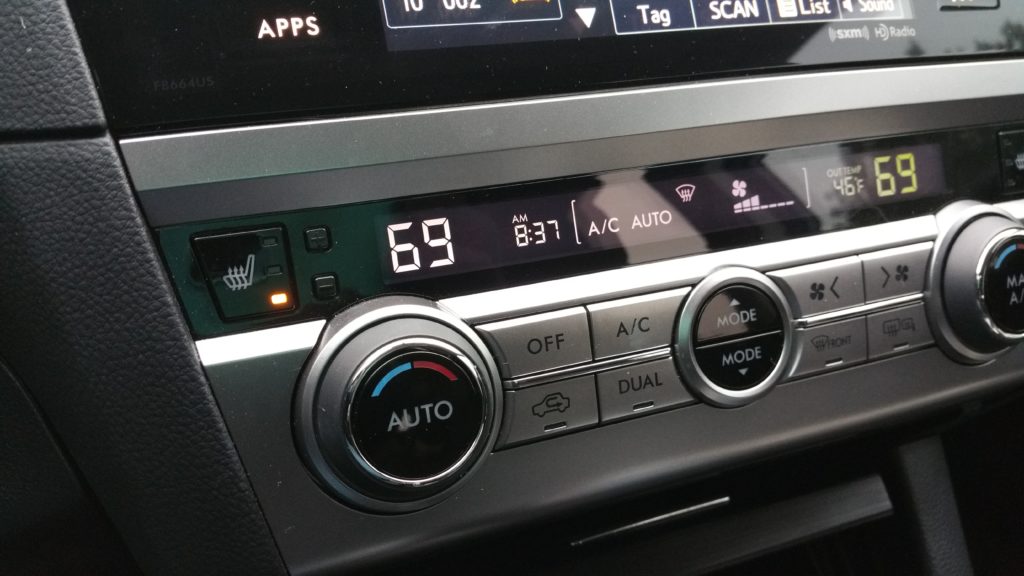 Chilly morning – thank heaven for heated seats!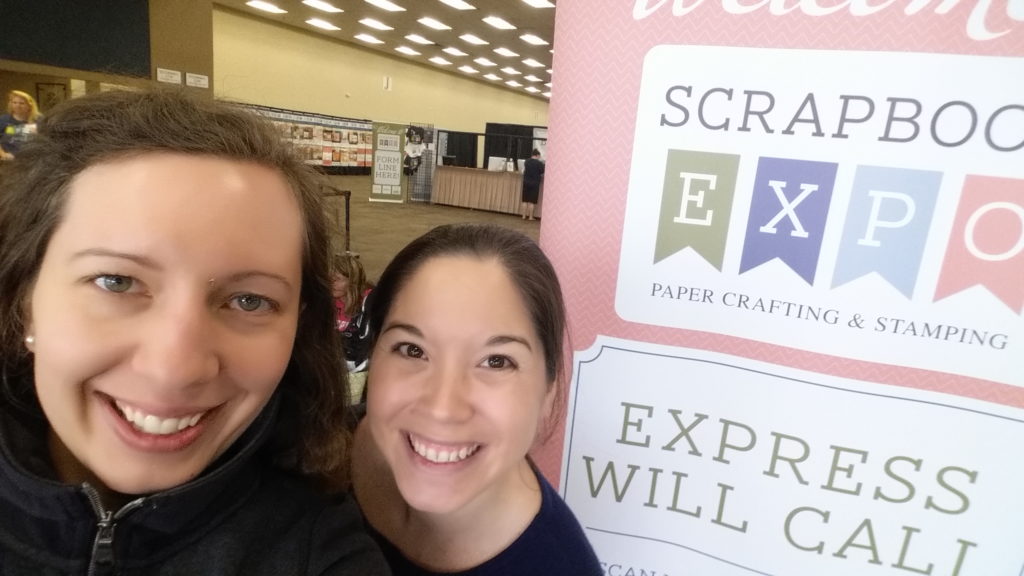 Tons of fun with my scrapping partner in crime!  We were pretty good and didn't spend toooo much money.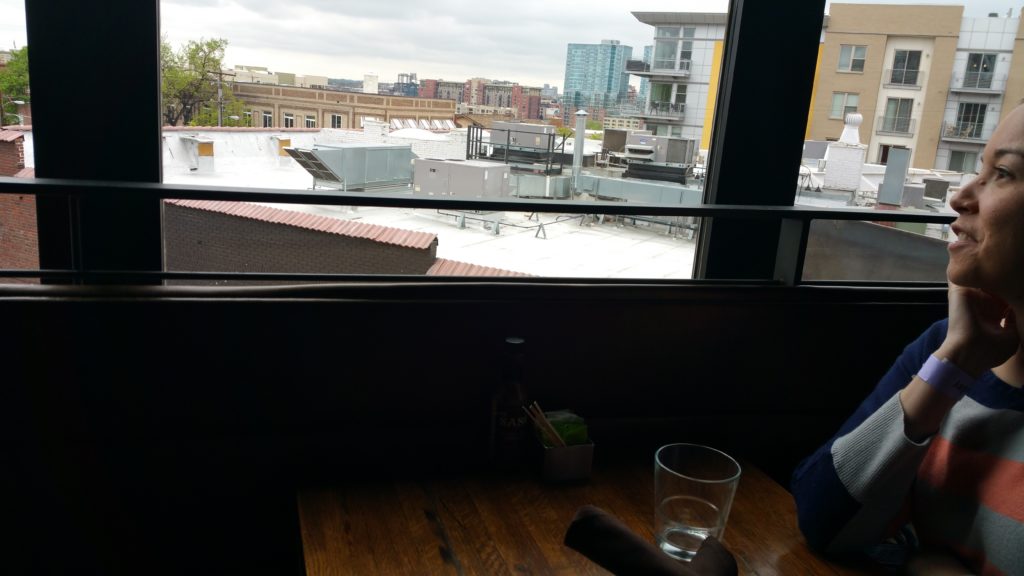 We made our way to Linger for brunch after leaving the expo. Nice view!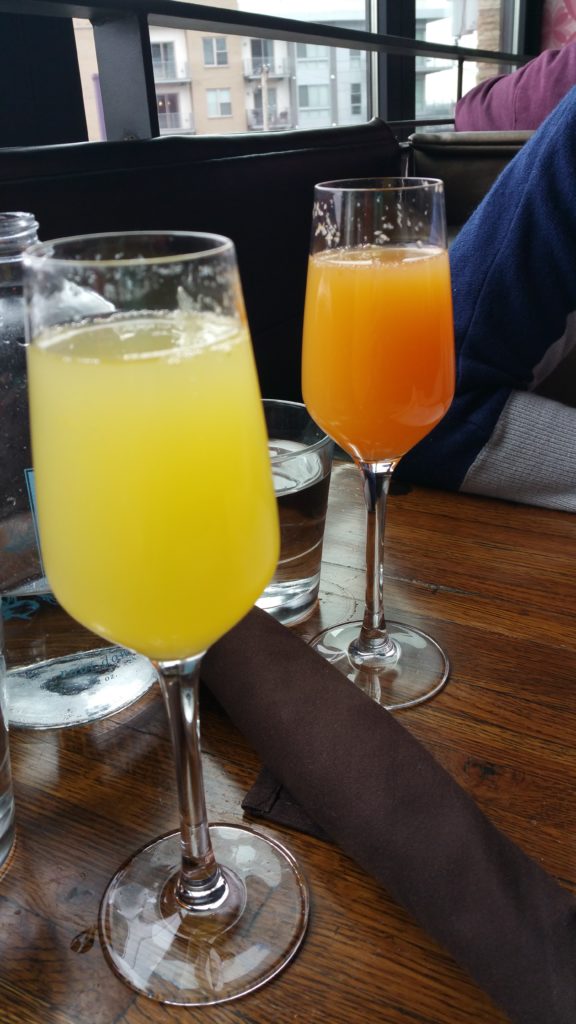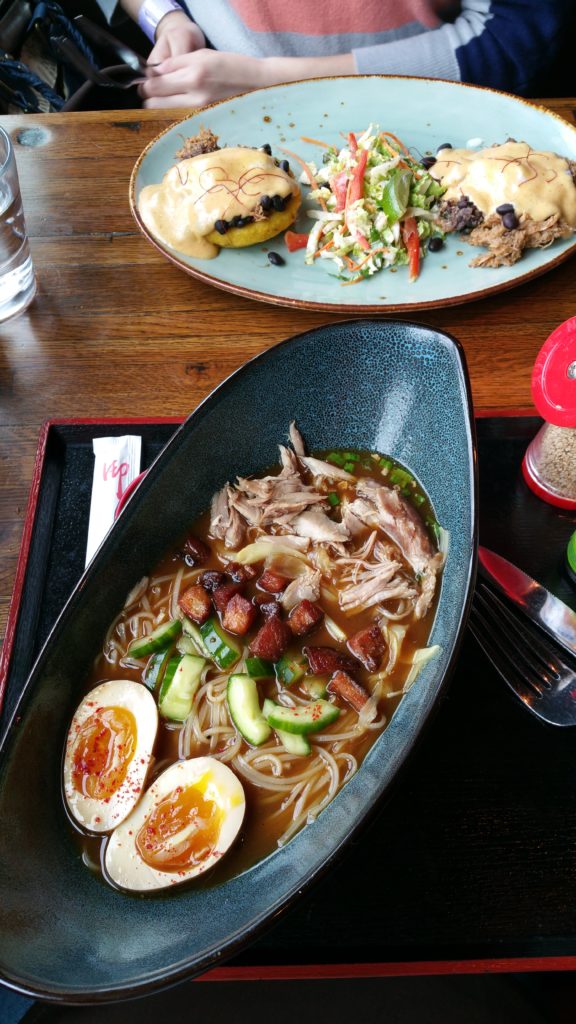 Yummy – and they have lots of great gluten free options, including a pork Ramen dish with rice noodles. I get it every darn time!
We also stopped by Little Man for ice cream afterwards – we were powerless to resist.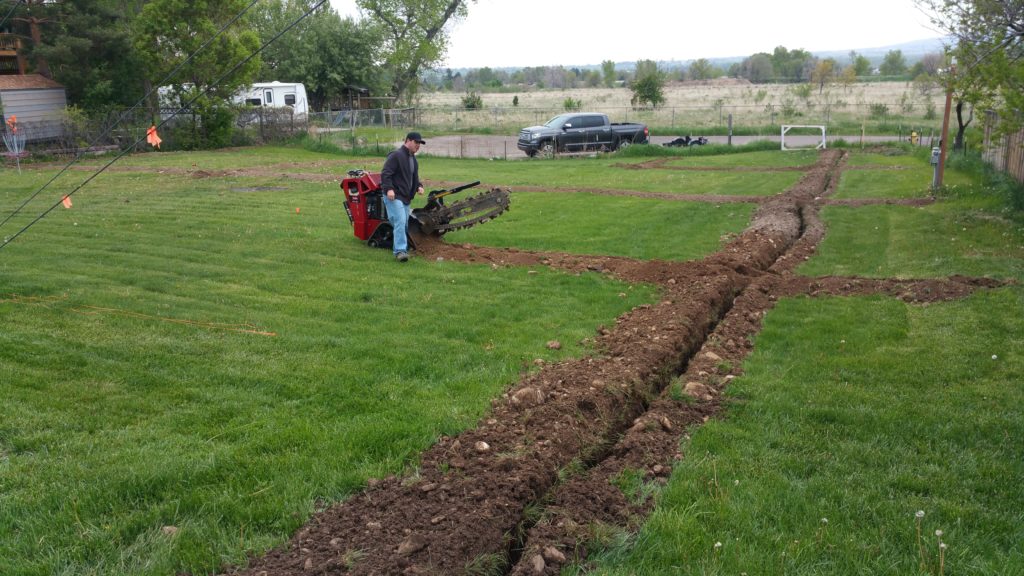 Came home to find Colin hard at work trenching the yard for the sprinkler addition. This machine was pretty awesome. We have rocky soil and it moved through it like a champ!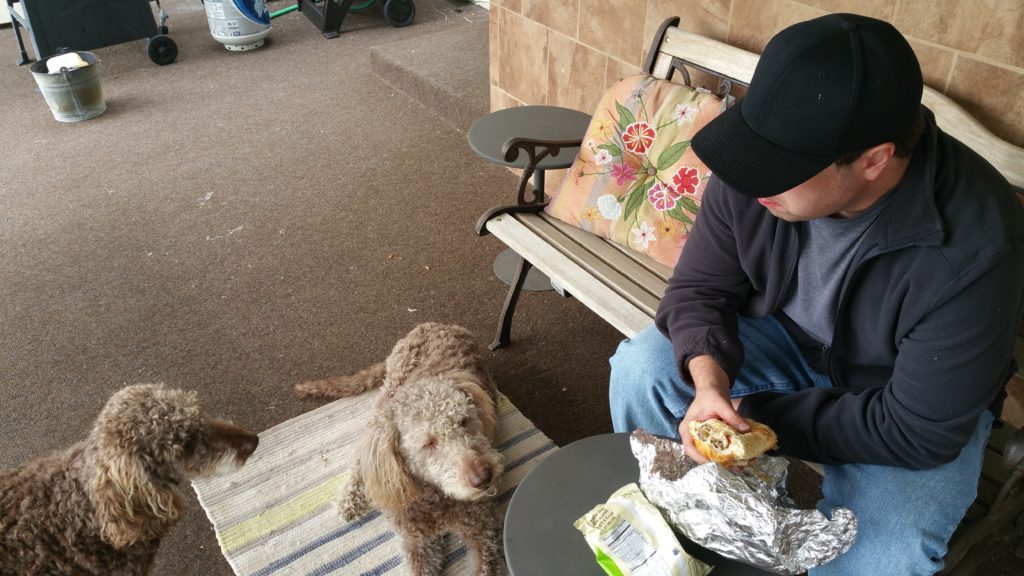 I went on a sandwich run for the hard worked. The girls felt like they had been working pretty hard too and needed some sandwich. um, no.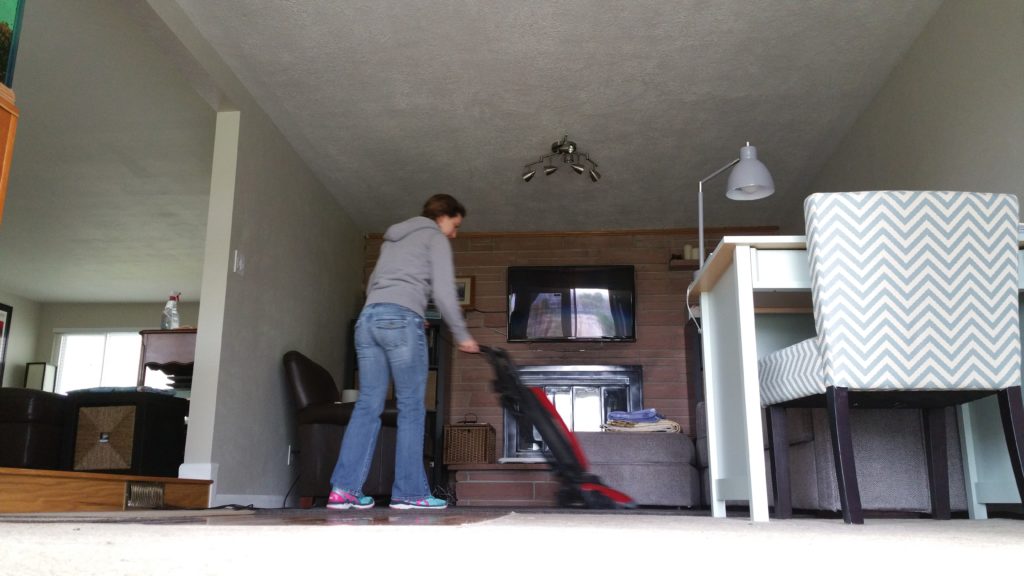 Chores for me – vacuuming, cleaned the kitchen, did some laundry.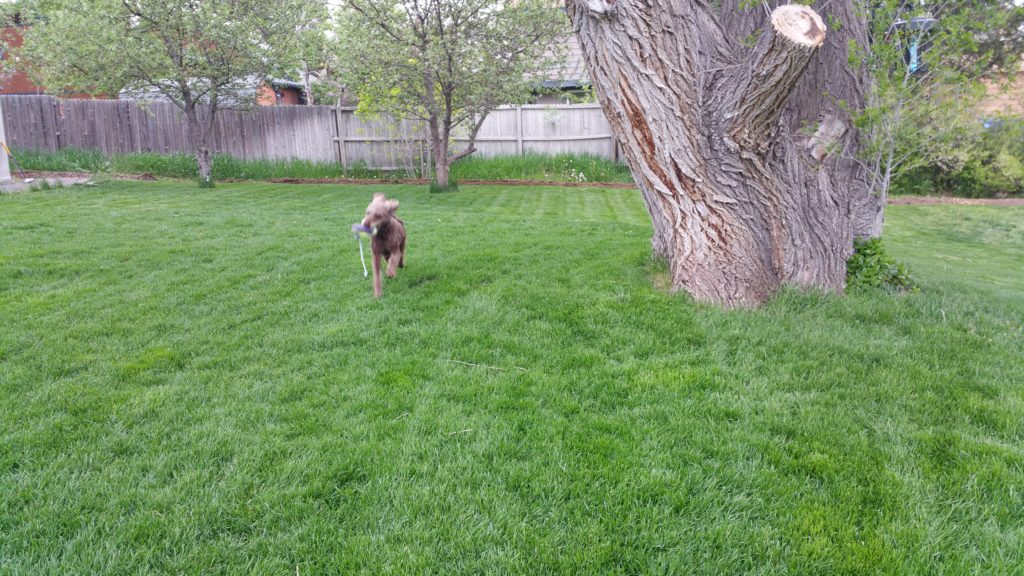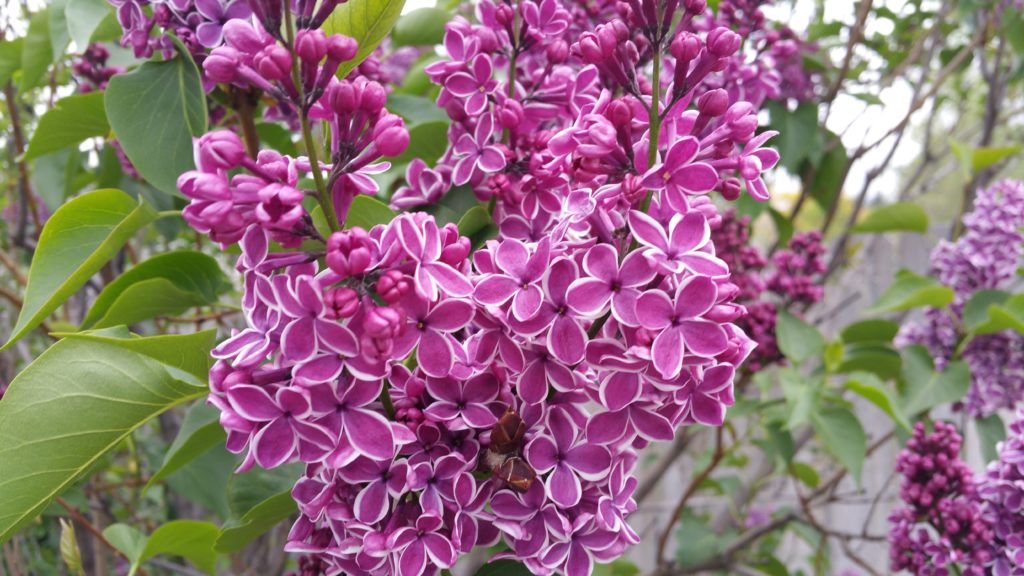 I wish I could bottle up the smell of these lilacs to have around all year!  My very favorite smell in the whole world.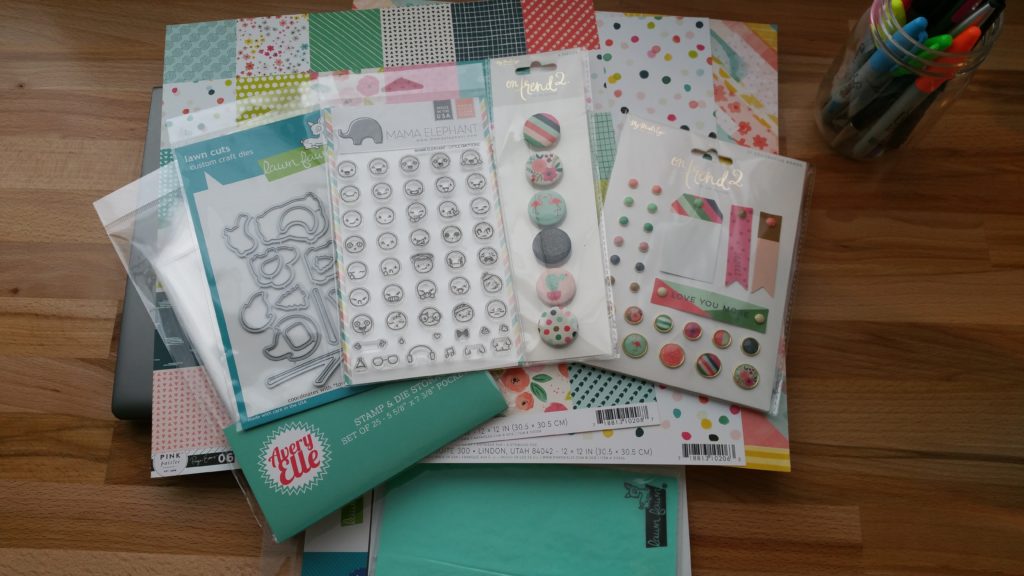 My haul from the the expo. Those Mama Elephant emoji stamps are beyond adorable. Isa and I both got a set.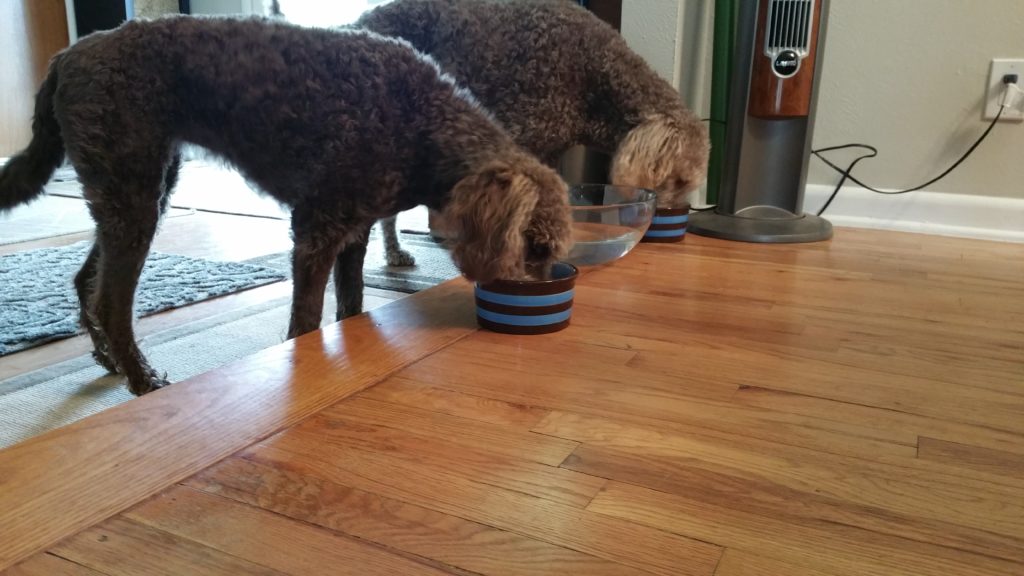 Dinner is served!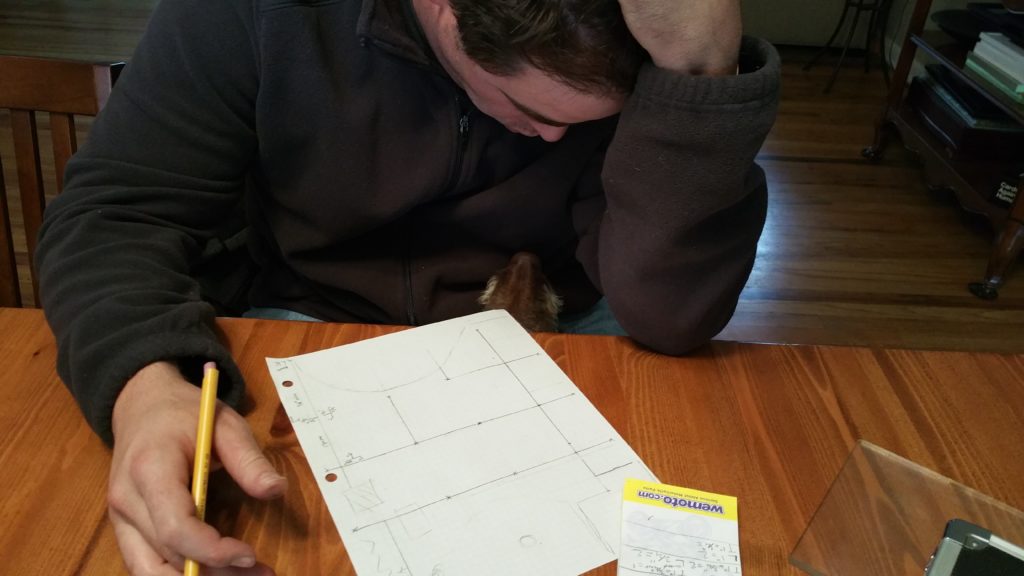 Colin working out his sprinkler math. A man with a plan! He explained the whole thing to me and I'd be lying if I said I understood plan, but it made me smile to hear him walk me through it.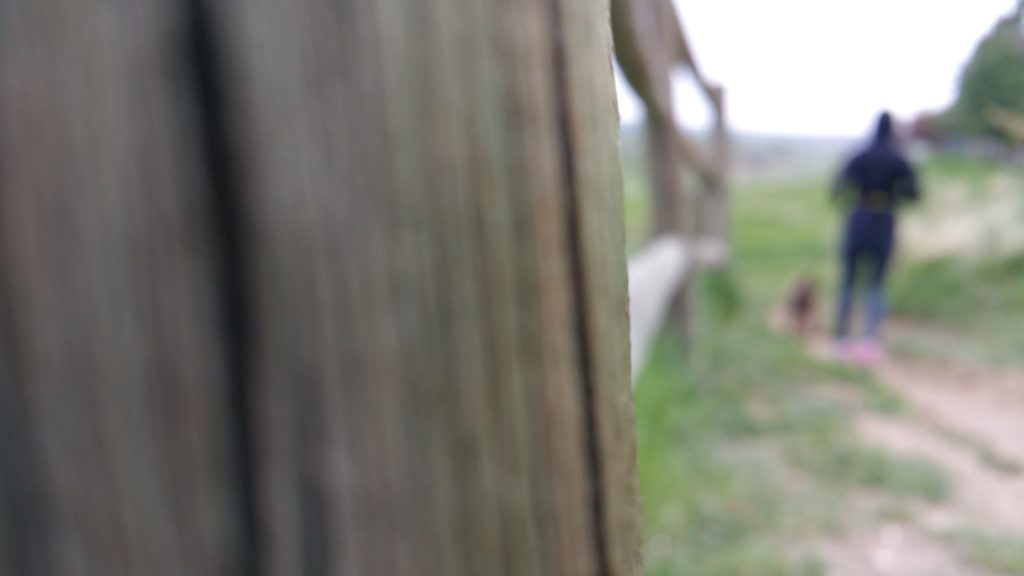 Penny and I went for a run on the trails – she's getting much better at being a running buddy.  We saw lots of bunnies so she was on high alert!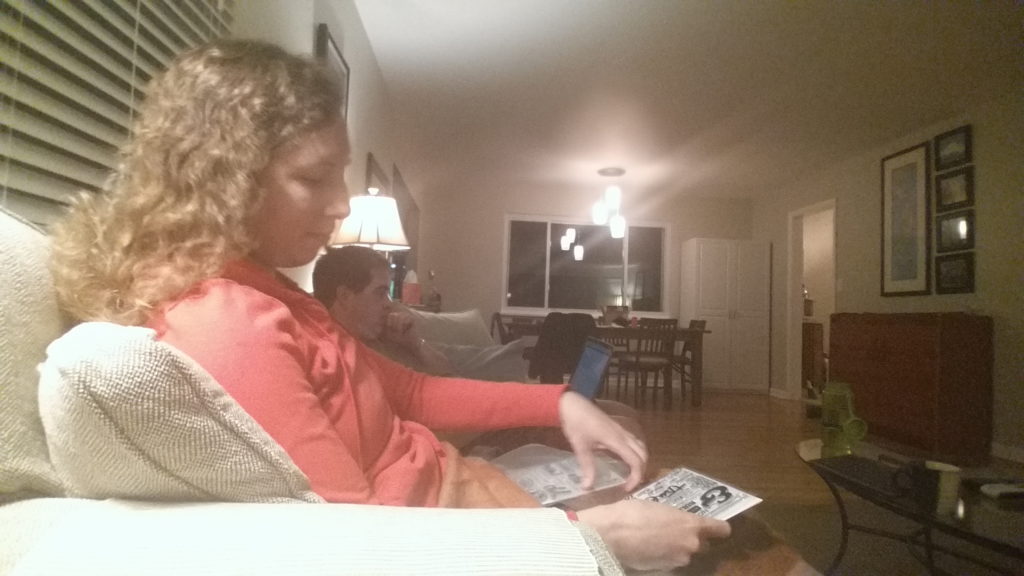 Relaxing evening. We had salads with steak for dinner (Colin's fantastic cooking!) Then we watched his favorite show, Archer. We laughed a lot 🙂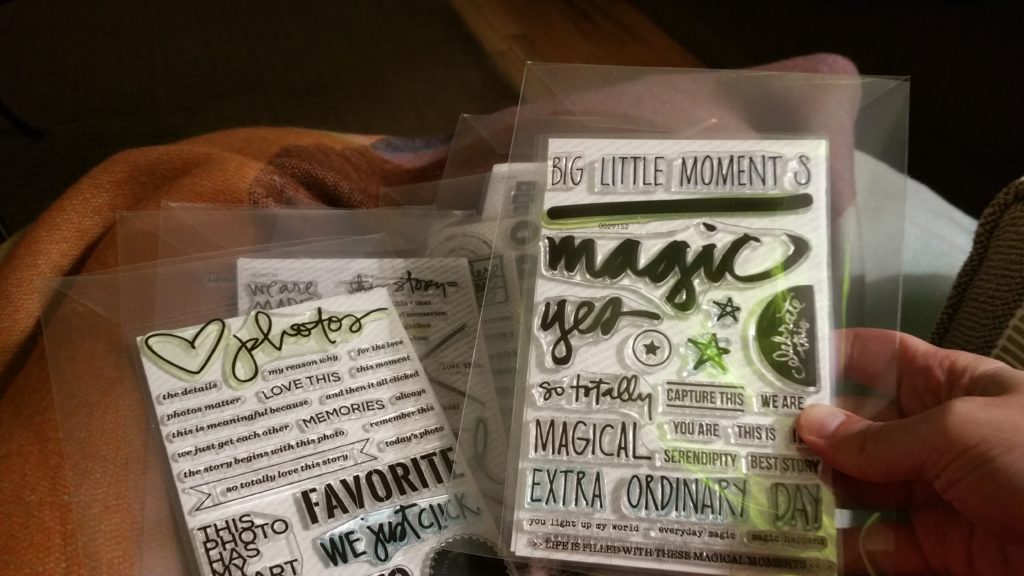 Putting all my stamp sets into the new Avery Elle envelopes I got today. Wow, these are so much easier to use than the plastic wrapping they come it. Feeling good about this purchase – big thumbs up!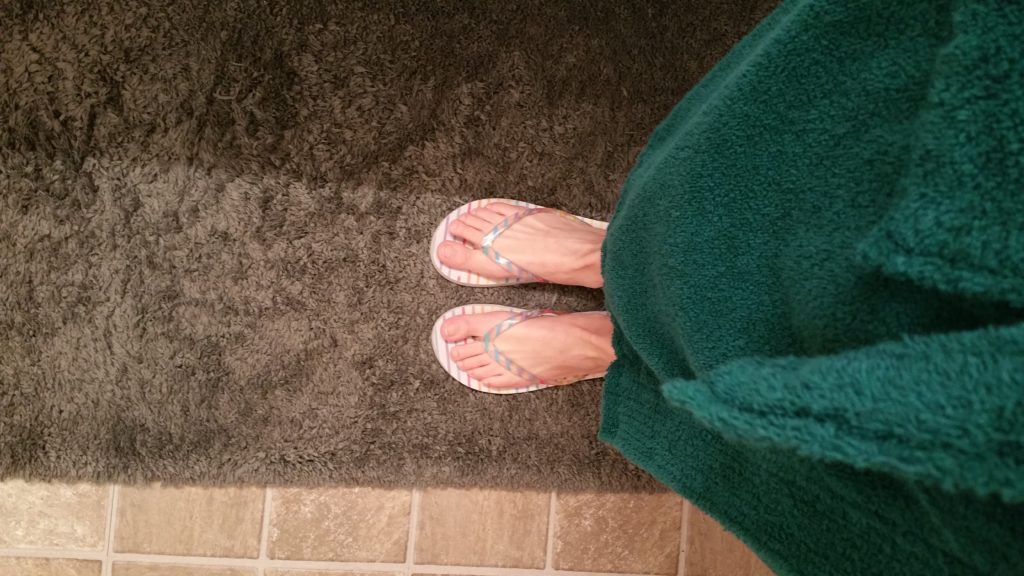 Ending the night with a soak in the hot tub. Colin ordered me this robe and it's simply perfect for when we use the tub.
Hey Saturday, you were awesome!